We're achieving amazing results in sustaining our planet and helping lift people out of extreme poverty.
Our ongoing partnership not only rewards you, our client community but also people in poverty and the wider environment. In total, over 3,285,121 GiftTrees have been planted since our partnership began!
---
How Restaurant Sustainability Makes a Difference
GiftTrees recently shared an inspiring story that gives insight into the incredible effect planting GiftTrees has.
Isaac, a front-of-house team member, won a life-changing trip to Tanzania when his restaurant used their GiftTrees Tokens to fund a competition.  He witnessed first-hand the impact of the initiative.
Isaac met many of the people GiftTrees support, learned about the reality of life there, and witnessed the positive changes that GiftTrees has on their communities. From visiting nurseries to seeing the harvesting and selling, he saw that the simple act of planting a tree has a profound effect and helps provide some of the most basic things we take for granted in our own lives: food, shelter, education, and medicine.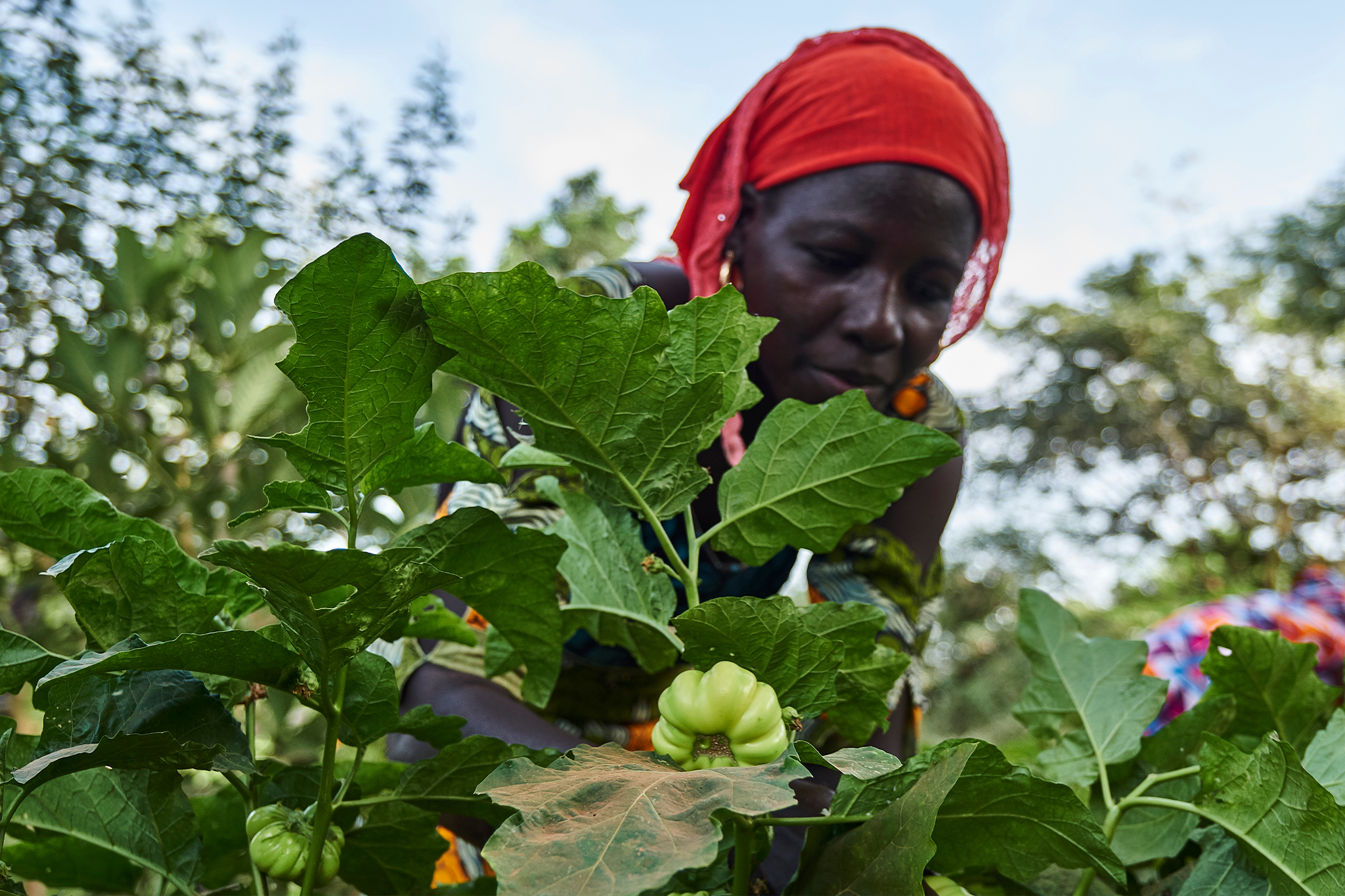 How Can You Become a Sustainable Restaurant?
Tevalis and GiftTrees work together to provide a zero-cost, simple yet effective solution for restaurants that actually rewards you for making a difference.
Our seamless integration gives your customers the option of planting a GiftTree with their bill (on bills over £20).  For the small, opt-out addition of £1.23, a tree will be planted in a GiftTrees Forest in your venue's name, offsetting the environmental impact of your customer's meal. This comes at no extra cost to your business.
If your business operates by sourcing sustainable ingredients and supporting local communities, then your goals align perfectly with those of Tevalis and GiftTrees. Together, we can address critical global issues such as climate change and poverty while making a tangible difference in people's lives.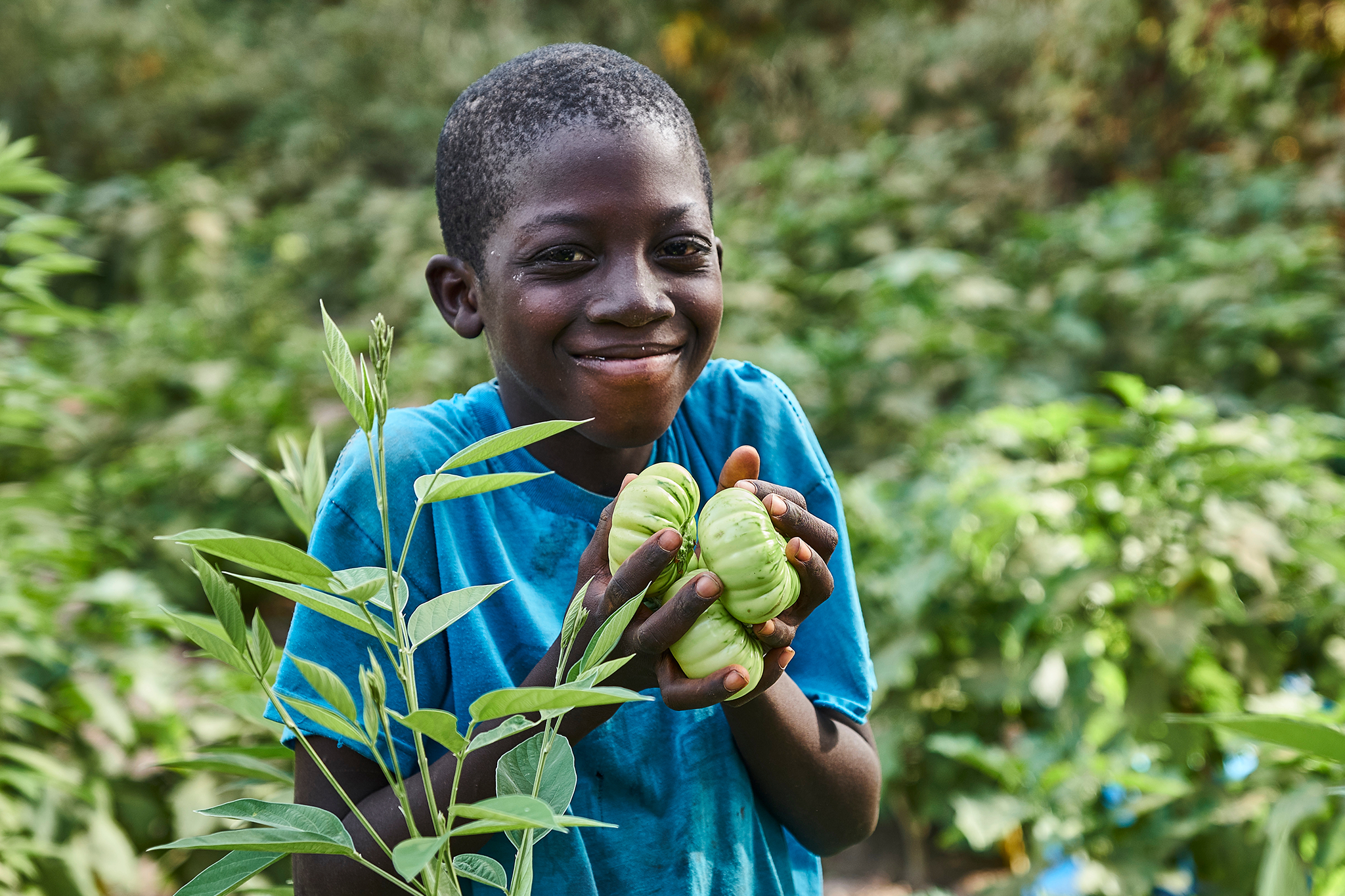 Tevalis and GiftTrees
Restaurant sustainability has never been more important, and we're making it easy for you. Many of our clients have already integrated GiftTrees into their Tevalis Ecosystem and are becoming more environmentally friendly.
Fazenda is a fantastic example. They joined the Tevalis client community back in 2017, and since then have benefitted from a fully connected EPOS system that has allowed them to grow to a multi-site level.
With multiple venues across the UK, each has a tailored system built for flexibility and scalability. Their technology includes:
On-Premise 
– Point-of-sale , TevX handheld ordering, Kitchen Management Systems
 Enterprise Modules 
– Stock Management, Centralised Management, Customer Management, Business Analytics
– SevenRooms, Dojo, Harri, Toggle, GiftTrees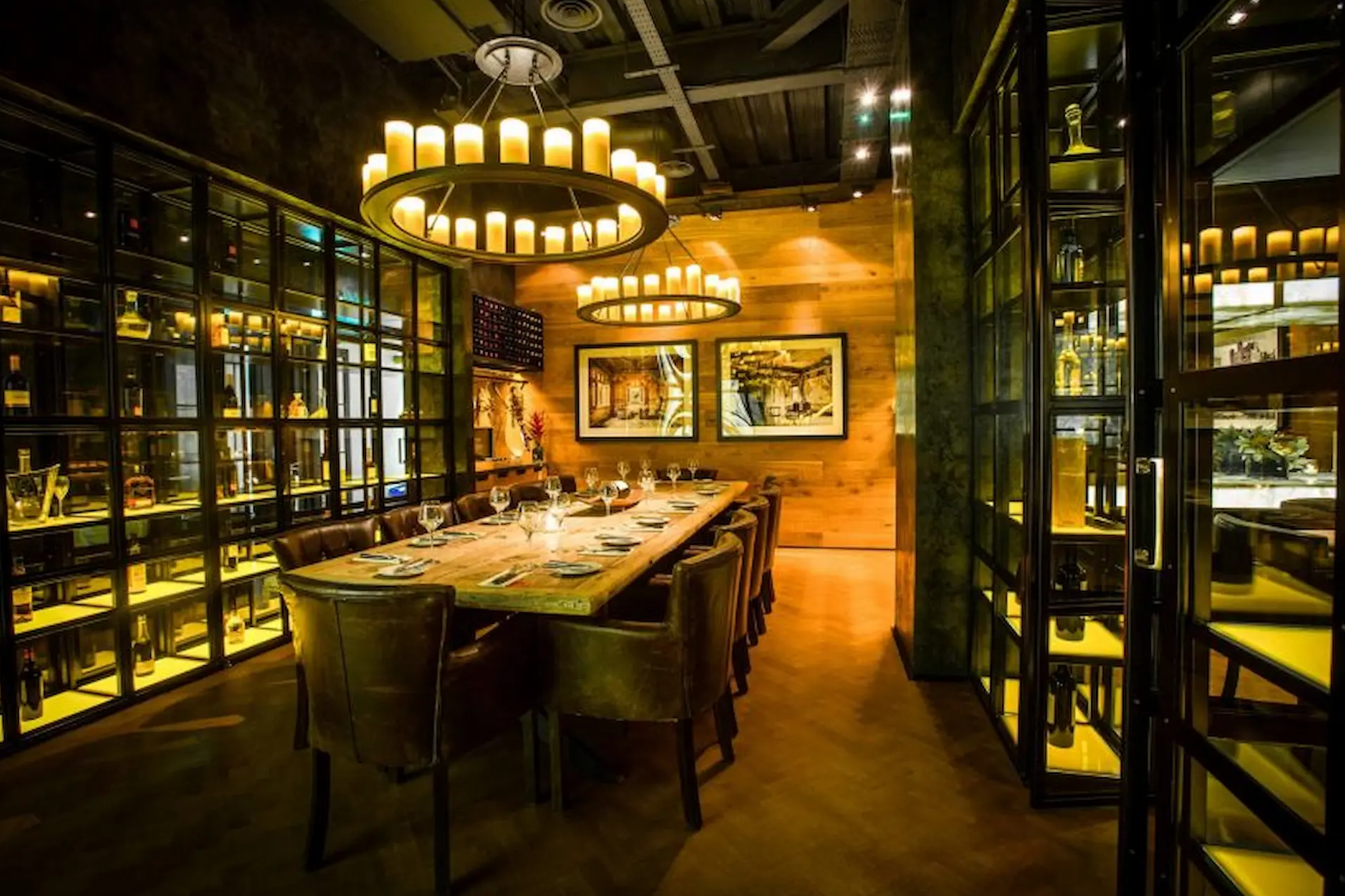 "We really like the approach that Tevalis had to our meetings and challenges. We explained what we wanted to see in the future, and they delivered. It's important to find a partner that can really evolve and change as we grow. That was one of the things that we saw from Tevalis."
Like us, Fazenda believes in giving back to the planet and people. Fazenda has integrated their EPOS system with GiftTrees, meaning after every authentic gaucho dish, their GiftTrees forest will grow. Giving ongoing opportunity and income to people living in extreme poverty and supporting our planet.
"When we realised that Tevalis was partnering with GiftTrees, it was great as it means we have similar mindsets. Our administration isn't affected, and it's also very easy for our teams in the business."
We'll continue planting trees, fostering sustainability, and creating a better future alongside GiftTrees and our numerous clients already improving their restaurant operations.
---
Get In Touch Today!
Speak to our partnerships team about activating GiftTrees in your venue, or contact our solutions team to discover the best technology ecosystem for your business.
---