Ensuring a smooth and seamless customer experience is essential to all hospitality businesses. For quick service venues, speed of service is the most crucial component of the business model, and self-service kiosks present various opportunities to increase sales and shorten customer journeys.
As customer expectations and market conditions demand faster service through superior technology, installing state-of-the-art kiosks has become the solution to meeting these demands. With over 20 years of experience in the hospitality industry, Tevalis provides the hardware and software to innovate your quick service operations.
---
Our Approach
Every kiosk implementation at Tevalis is bespoke to ensure that it meets your exact business requirements and the software flows in a way which works for your customers. To achieve this, we consult with our clients to determine the exact functionalities that they want, analysing the various customer journeys that can take place, where we take into consideration speed of service, usability and up sell opportunities.
Implementing a self-service system with Tevalis includes:
Consultation and project management
Bespoke software development
Design implementation
Hardware customisation and configuration
Increased Sales
Experience an increase in revenue with tailored up-selling and recommendation features. As your customers freely browse through the menu, the Tevalis software does the rest of the work, showing product prompts and recommendations against specific dishes based on pre-set algorithms. Would you like to make that a meal for an extra 60p?
Heightened Customer Satisfaction Levels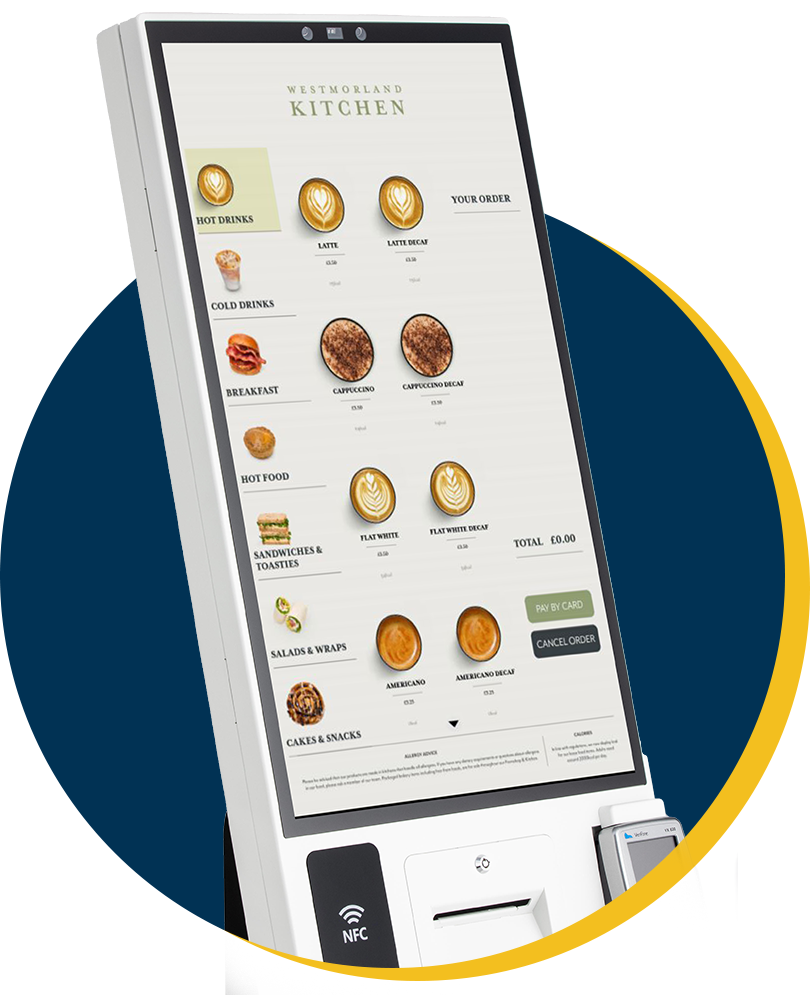 Deploying a self-service kiosk into your business means providing your customers with full control over their ordering process. As a result, improving efficiency for your guests. research shows that 74% of people are very likely to use self-service kiosks in restaurants and QSRs.
Reduced Queuing Times
No longer will your teams be under pressure to process orders and take payments in a matter of seconds whilst overlooking onto a long queue of customers. Adding a self-service kiosk solution into your business reduces those queues as an additional method of ordering is added into the venue. As a result, increasing speed of service which is key for any fast food or quick service operation, whilst also reducing labour costs as your team is able to focus on other F&B areas of your business that require more staff attention.
Bespoke Development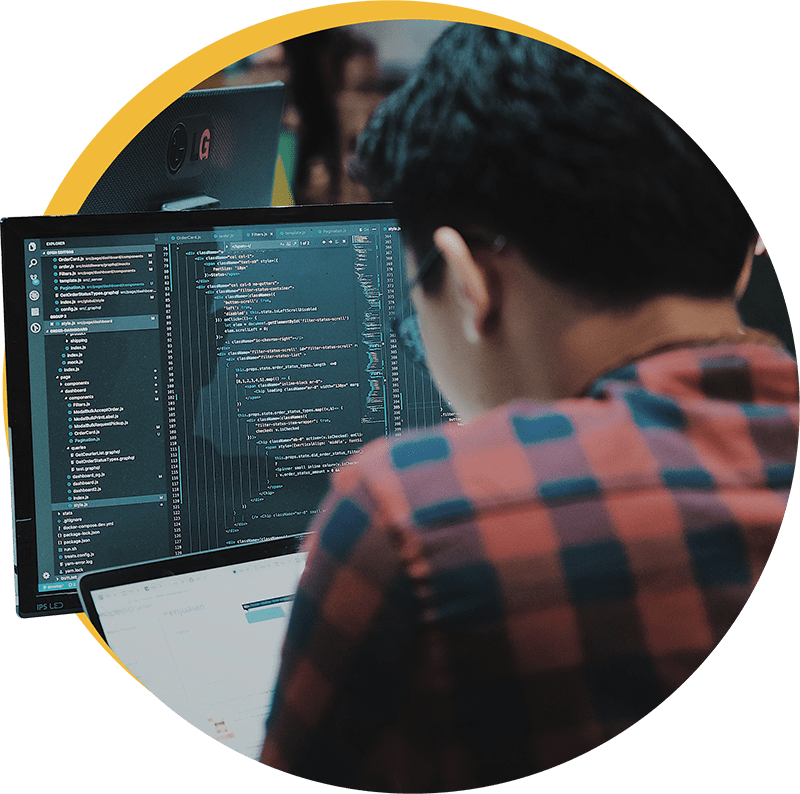 Our self-service kiosks are tailor-made to meet the specific requirements of each operation, taking into consideration the overall design, extensive customer journeys, intuitive up-sell opportunity algorithms and seamlessly integrated payment integrations. A unique software solution built on proven foundations for a variety of sectors.
State Of The Art Hardware
At Tevalis, we also provide a variety of hardware options to suit any venue aesthetic, including standalone kiosks, pole mounted tablets or wall-mounted screens. We believe it's important that your Tevalis self-service software runs smoothly at all times, therefore our selection of hardware recommendations are based off the specification of the units to ensure they never let you or your customers down during service.