Solutions to solve your biggest challenges with the power of one system
When it comes to EPOS sales, finding the perfect business software is paramount to overcome operational challenges and achieve success. Our comprehensive EPOS solution is tailor-made to enhance productivity, ensure compliance, and boost customer engagement.
Industry-leading EPOS solutions to suit every sector
How can we help your business?
Discover our hospitality solutions in our free brochure today!
Download our free brochure today
To view our free brochure, fill out our quick online form.
Customer success stories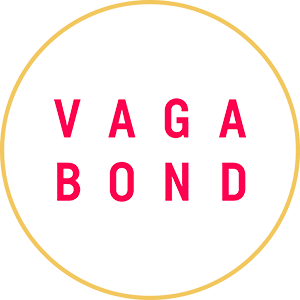 How we helped Vagabond Wines flourish
Integrated EPOS with their unique wine machines
Increased speed of service with handheld ordering
Simplified stock management
"Tevalis gives us a lot of freedom with functionalities, discounts, and easily being able to manage difficult situations: splitting payments, voiding items, error-correcting. The functionalities are simple for our teams, but they are also reportable in a way that we can track. Working with Tevalis gives us peace of mind: it's a stable and reliable system."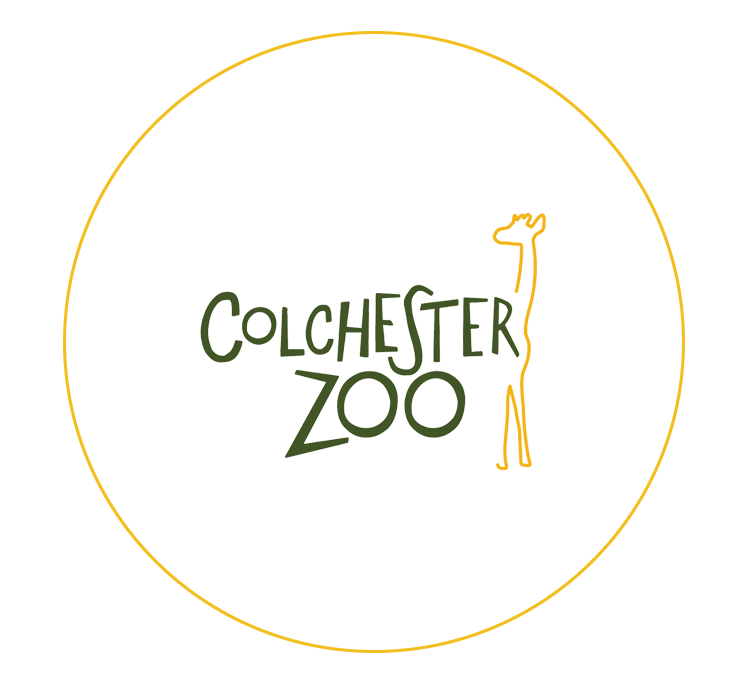 How we helped Colchester Zoo flourish
Improved communication across all F&B areas
Fast customer service
Integrated member benefits
"The system is so user-friendly, our teams adapted to it very well in terms of speed of service. We have small kiosks and larger teams in the main restaurant, we have quick service areas, grab-and-go windows and retail locations. Improved communications with a system that makes it all easy are so important for us, especially during our busy season."
Seamlessly connected EPOS technology
Our ecosystem provides the flexibility to meet the requirements of every hospitality operation across three key layers:
Find out how we can help
elevate your business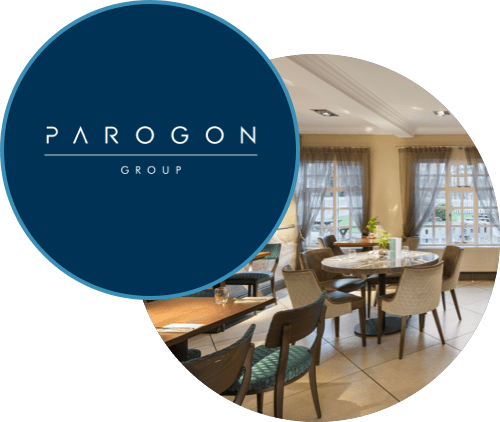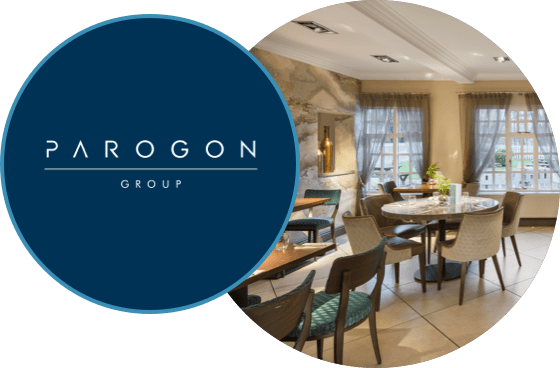 Parogon Group has achieved a 4% average improvement of GP across our 9 sites, saved over 100 hours a year on admin, and sent 5.98 million items via the TevX handheld solution. The opportunity that arose to put Tevalis in and then looking back 12 months later, it's night and day to our business. It moved things forward. If you're in a situation where you need to make a change, I would certainly recommend looking at Tevalis.
- Paragon Group
Connect with our experts
Please fill out the form below and we will contact you within the next 24 hours.