Introduce an efficient workflow into your kitchen, with the Tevalis Kitchen Management System (KMS) platform. Developed alongside teams of leading FOH operators and award-winning chefs, this solution provides the flexibility and functionality required to meet the requirements of all kitchen set ups through automated ticket management.
Whether you're searching for a simple kitchen management set up or an advanced system which involves multiple touchscreens, collection screens and set permissions per prep section, the choice is yours with Tevalis KMS.
---
Ibiza Rocks Hotel
Ibiza Rocks Hotel is the ultimate party destination located in Spain. Delivering an immersive experience through weekly events, music, pool parties and the best food and drinks, Ibiza Rocks is more than just a holiday destination.
"We chose Tevalis because we could see they were a company that were going to move with us. We change very quickly from one day to the next we'll have a new idea, a new setup. We don't know really what we're going to be doing in the next few years, we know we want to look into cashless and some of the other environments that we talked to Tevalis about. We can see that they're the best partner to be with"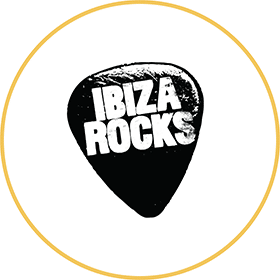 Ticket Layout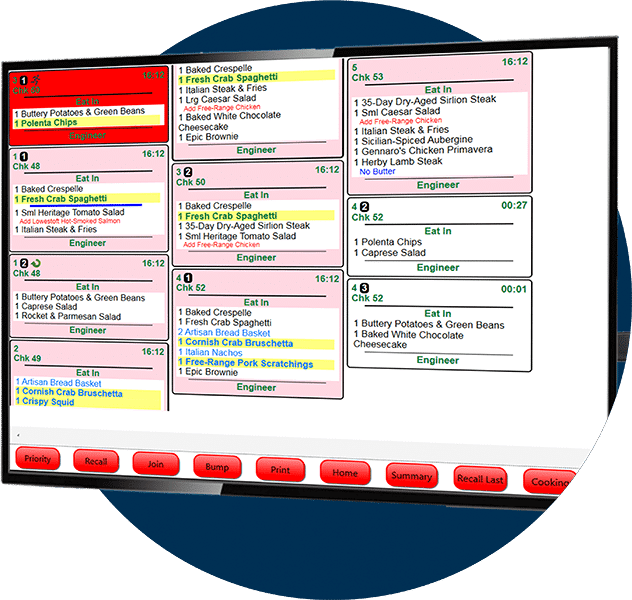 Utilise various layouts to prioritise and manage tickets more accurately and efficiently. This includes a single item view which features a list of products needed for preparation, list view, ticket view and consolidated view.
Did you know: Dishes on the Kitchen Management System also include a more information button which includes recipe and preparation cards, perfect for new starters.
Integrated With Delivery Applications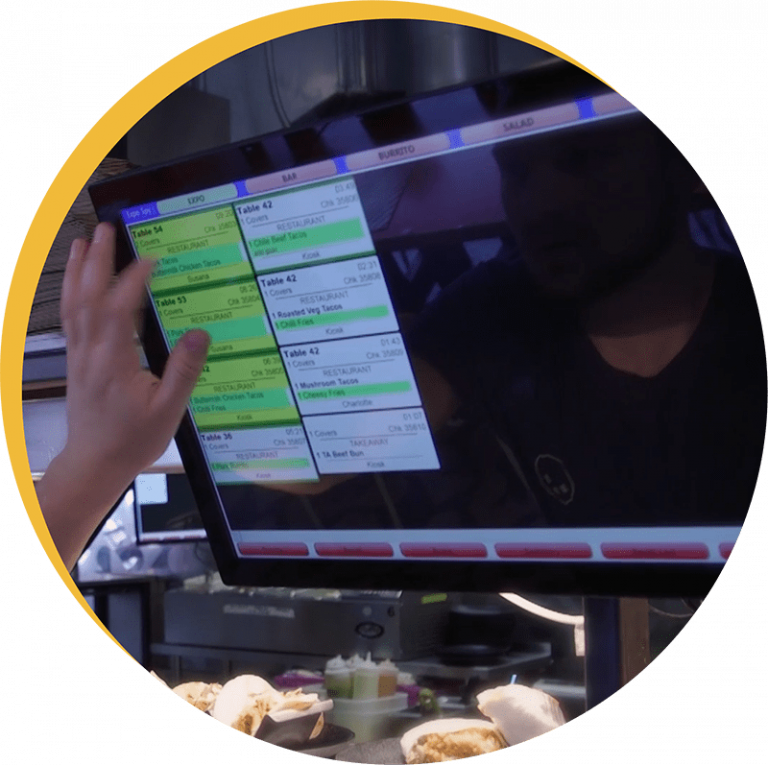 The Tevalis Kitchen Management System integrates with leading delivery applications to ensure communication between online ordering platforms and mobile applications, is both automated and seamless. This means that online orders on the KMS, can be easily identified and prioritised with ease.
Full Hardware Configuration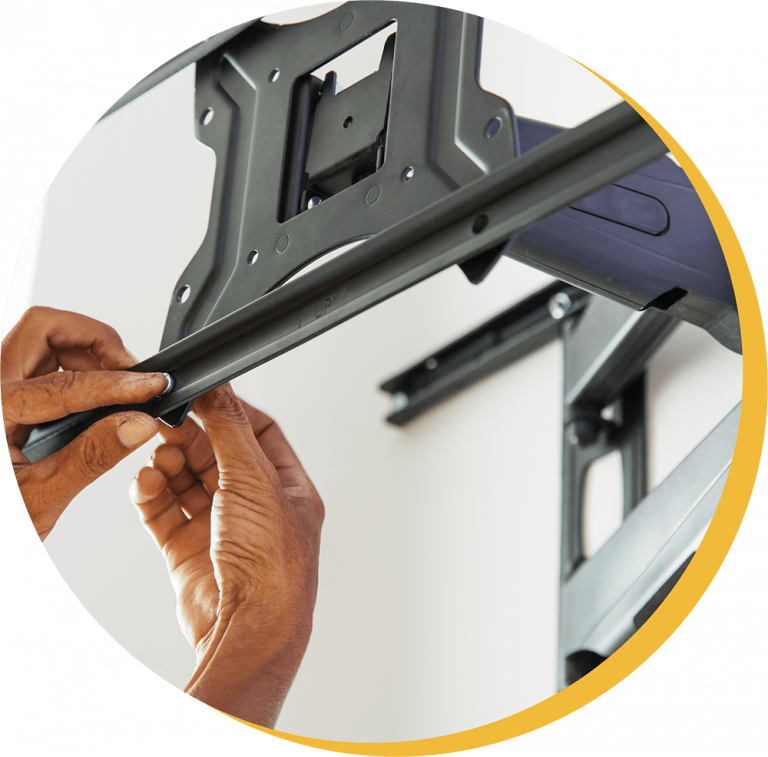 Our engineers and support team ensure that they configure all hardware on site, with continued support post installation.
Understand Kitchen Movements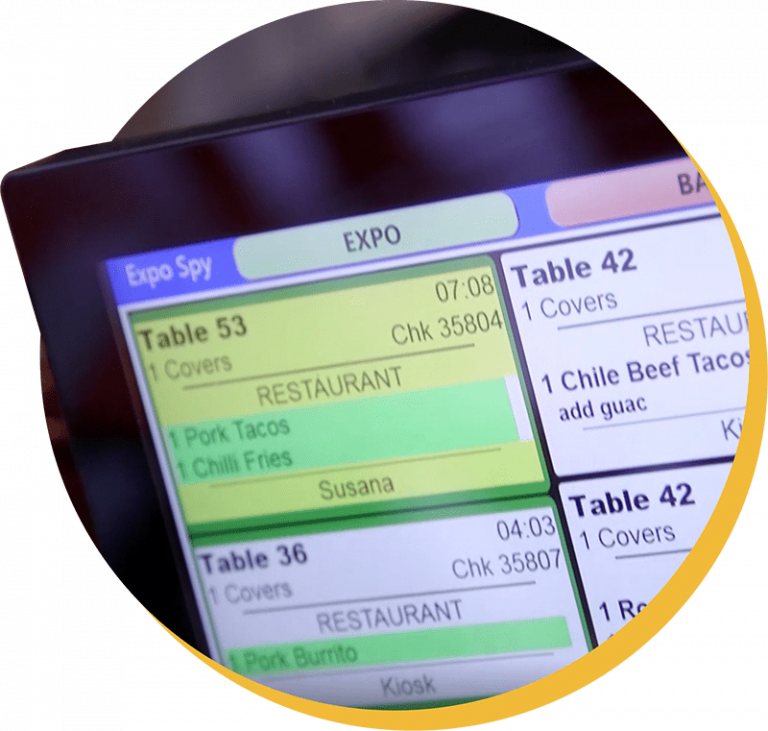 Understand movements of item within the kitchen, with KMS reports. This enables teams to have full transparency into insights such as how long specific items are taking to cook, if specific dishes are going out late and why. Alongside this, you can also make sure that you have the information to monitor productivity levels amongst staff and at multiple sites.