The Tevalis Point of Sale system is an intuitive, powerful platform, developed in house through consultation with our clients and industry professionals. This ensures that the features and functionalities available on the EPOS, always meet the demands and evolving requirements of the hospitality, leisure and gaming industries.
At Tevalis, we understand that no two businesses operate exactly the same, so we strongly believe that neither should their POS systems. This is why we provide a bespoke system build approach with every business, providing teams with a tailored set up which meets their specific requirements, whilst providing the flexibility to meet their growing requirements too. This includes the full aesthetic customisation, as well as the entire product and functionality set up.
---
Vinoteca
Inspired by the wine bars in Spain and Italy, Vinoteca serve simple yet imaginative food with characterful wine to drink in or take away. Opening in 2005, they now have five sites across London.
"We are delighted with the Tevalis system installed in all of our restaurant and wine bars; it has been the perfect balance between intuitive user friendliness and the flexibility we need to have the system tailor-suited to our needs. Impressive indeed, we will be using the Tevalis EPOS solutions across further sites." Charlie Young Co-Owner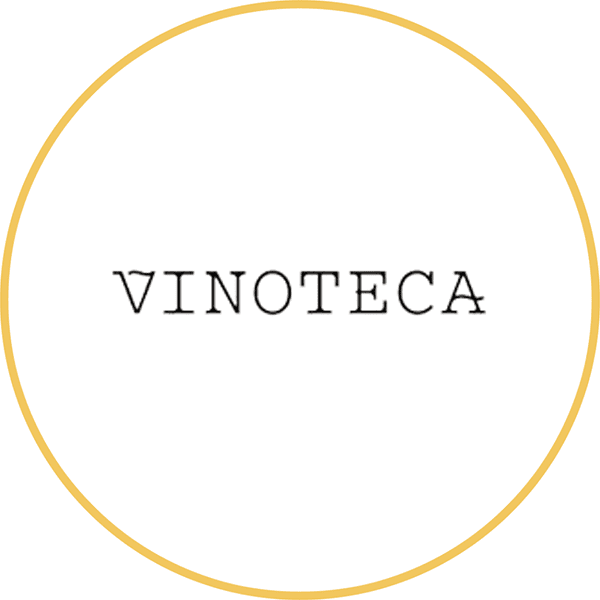 Table Management
The Table Management view and functionality helps your venue to become the most streamlined and efficient operation, whilst increasing speed of service and transparency during service at all times. This includes a graphical floor plan interface, replicated from the true layout of your venue, which provides the team with the most accurate, visual information necessary to manage floor activity and wait stations.
Colour statuses against tables enables front of house staff the ability to understand what stage of service each table is at without having to directly re-open the table.
Quick table tools allow for users to find certain information against a table quickly and efficiently, alongside performing key actions such as mains away and print bill.
The floorplan designer enables management to adjust the layout in the back end with a simple drag and drop technique. This may include changing the table layout around during certain holidays to maximise covers and split up sections for servers. This means it's always incredibly easy for your to team to understand the floor layout.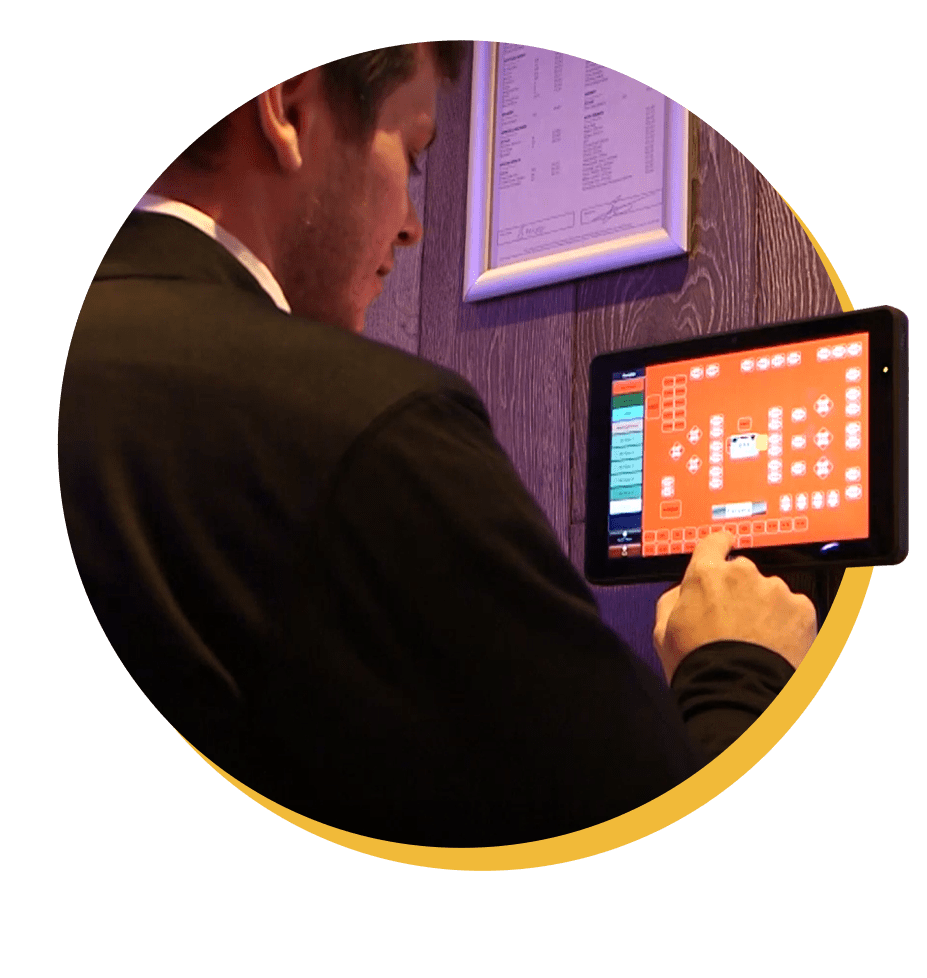 EPOS Designer
Every client at Tevalis has a bespoke System Build where our teams create the POS set up to every operations exact requirements, taking into consideration the design and functionality.
After that, every team receives full training, so that when the time comes, they know just as much as our System Builders and are able to make their own changes in minutes when required. This is completed through the EPOS Designer, accessed either on the POS or enterprise management module, Centralised Management. With this, teams can easily update their POS with new buttons and functionalities, using a simple drag and drop method when editing.
Create new buttons with ease, changing the colours, location and size.
Edit any text, also including full customisation with fonts and colours.
Add actions and commands to your buttons.
Operations Dashboard
The Tevalis Operations Dashboard function provides management and owners with the data needed on site, to analyse a daily summary with information such as total net, the amount of daily covers, total amount of transactions, discounts, voids and error corrects. All in one easy to view space.
Analyse daily sales against daily labour costs, presenting details such as each employees worked hours alongside the total cost and labour percentage. From that, you're able to keep an accurate track of spends during shifts and make core decisions based on that.
We understand how important it is to monitor stock accurately. Therefore, the stock warnings section on the Operations Dashboard, which links with cloud-based Stock Management module, enables management to monitor products which are low throughout the day. This even offers transparency on the POS, where teams can set the stock levels against certain items which are low.
Product Promotions
With automated promotions in place, your Tevalis POS knows that when a server puts through five bottled beers during the set offer period (for example, every Friday between the hours of 6pm – 8pm), to automatically reinstate the discounted pre-set bundle offer. And, this can be applied to any products or promotional offers too, such as happy hour cocktails. Simply put your orders through as normal and let the Point of Sale system do the work, easy and efficient for everyone involved alongside completely reducing human error.
Reservation Systems
Eliminate cross bookings and unsatisfied customers, with one seamlessly integrated platform. Tevalis integrate with a number of experts in the Reservation Systems field, providing management with a dedicated area on the POS to search for bookings, add notes or assign specific bookings to tables.
Alongside this, every change the customer makes to their booking online through the third-party integration, is automatically updated and reflected in the Tevalis POS too. Any pre-payments are also located on the Point of Sale too, meaning deposits can be easily attached to the diners reserved table. Overall, keeping administration minimal and efficiency high.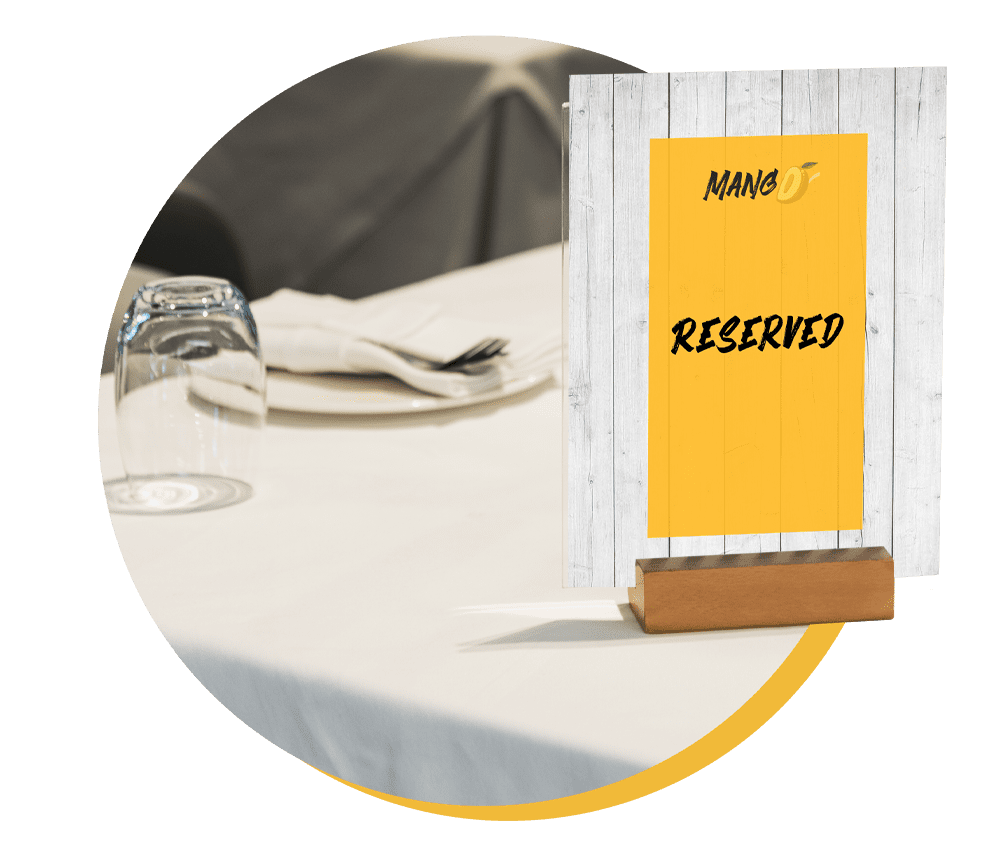 Integrated Payments
The Tevalis EPOS seamlessly integrates with a selection of payment service providers who are accredited with major banks. Easy, portable, wireless Chip and Pin terminals are available for table payment purposes as well as fixed methods.
An average sale takes over a minute to process. However, with integrated payments, this is reduced to just 20 seconds on average, helping to improve speed of service, customer satisfaction and productivity.
Pay at table enables teams to print/split a bill and close off a table directly from the card machine itself.
Integrated payments reduce human error, so you'll never have to worry about over or under charging customers again.
Reconciliation is fully automated, meaning there's no need to cross check figures against end of day reports when completing the final settlement.
Other Key Features
Split Bill
Splitting a bill should be extremely quick and easy. The Tevalis EPOS split bill option enables teams to open the required table, select the split bill function and drag and drop items into a number of tickets which are all viewed in one easy to navigate area. For those items which may be shared such as sharing platters or bottles of wine, they can also be split with the Go Dutch feature.
Secondary Screens
Digital advertising directly at the POS creates an interesting customer experience alongside the development of impulse purchases, thus increasing revenue potentials. Our choice of secondary screens into the back of the EPOS and the software, meaning it can be operated directly by site staff or management using a very easy to manage file upload and select function.
Pre-Defined Settings
Enable pre-defined settings with a default menu across various areas within the business, including a fast bar or a specific floorplan layout. This is activated by entering specific user codes or swiping their card, dallas or iButton. Perfect for locations with different transactional areas or floors.
Messaging Facilities
With the messaging facility functionality, teams can utilise pre-defined messages for efficiency or create custom messages. This even includes adding messages to a customer's receipt for that personal touch.
Clock In/Out
Enable your team to clock in and out at the POS, enabling you to calculate employees worked hours with ease.
Set Permissions
Enable pre-defined settings with a default menu across various areas within the business, including a fast bar or a specific floorplan layout. This is activated by entering specific user codes or swiping their card, dallas or iButton. Perfect for locations with different transactional areas or floors.