An EPOS system for a pub, bar, or club needs to be robust and efficient to keep up with high transaction volumes and peak hours of service. With decades of experience in the industry and ongoing partnerships with some of the leading pub groups and bar chains in the UK, Tevalis has the understanding and knowledge to innovate your business.
A comprehensive digital hospitality landscape built from intuitive On-Premise hardware, intelligent Enterprise management tools, and industry-leading integrations will ensure your pub's operations are streamlined. From essential time-saving functionalities to granular reports and seamlessly integrated reservation systems, create a complete EPOS solution for pubs, bars, and clubs, with Tevalis.
Download our free brochure today
To view our free brochure, fill out our quick online form.
Over 2000 sites worldwide trust us for their point-of-sale solutions.
Find out how we can help increase your speed of service, maximise revenue and profit margins, and scale your business with our complete hospitality technology.
Bespoke EPOS
The Tevalis EPOS comprises robust hardware and intuitive software to provide a complete point-of-sale for pubs, bars, and clubs. Essential features such as graphical floorplan, table management, EPOS designer, and more, work seamlessly to decrease time spent at the POS and increase focus on your customers.
The operations dashboard allows quick data analysis on-site, easy stock monitoring, and more accurate tracking of spend, all in one easy-to-view space.
Reduce your average payment process to just 20 seconds with seamlessly integrated payment service providers.
Quick table tools help your team increase the speed of service whilst table management provides visual table status indicators for ease.
Learn more about EPOS
Business Analytics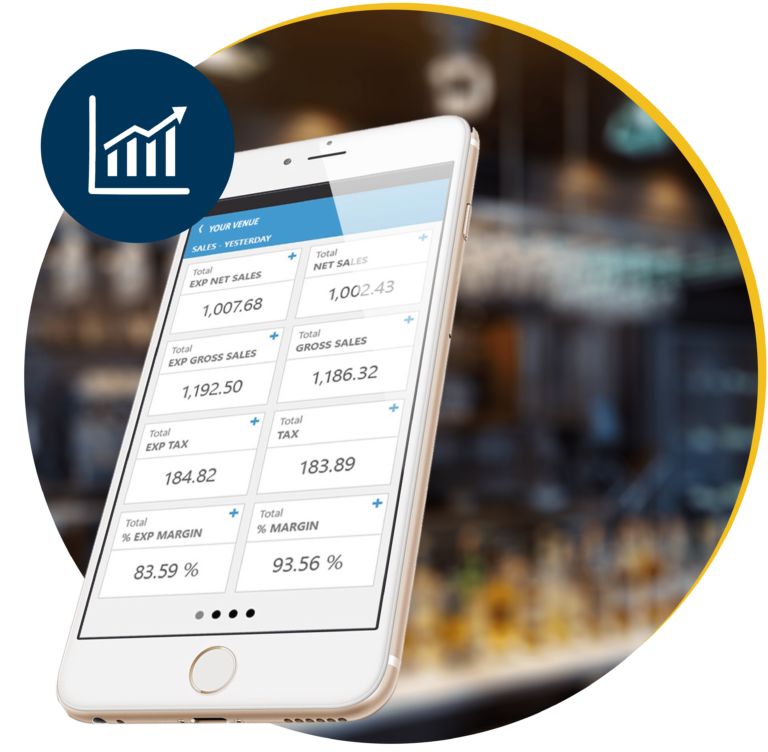 This cloud-based management tool is an essential addition to pub EPOS systems. In-depth data and analysis empower you to make proactive decisions to improve your operations further, and ultimately achieve key business objectives.
Operators have full access to required data available through over 200 specific reports, including analysis on sales, service, security, cash up, and KMS.
Automated reporting provides key and relevant data to specific users in a quick and convenient way without the need for manual searching.
The dashboard summarises top-level data in easy-to-view graphical formats, as well as live updating of your latest sales feed.
Learn more about Business Analytics
TevX Handheld Ordering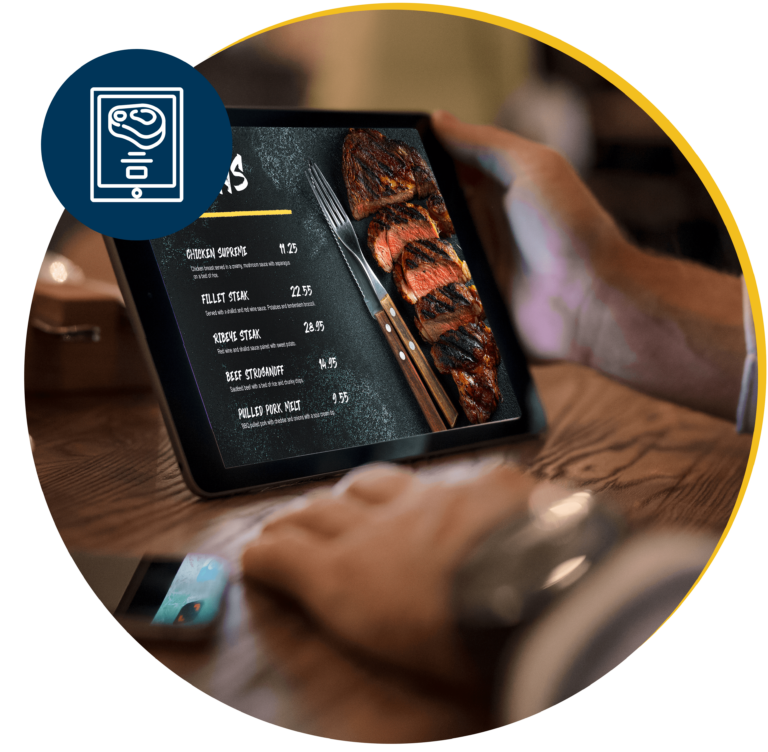 Combine your pubs EPOS system with innovative handheld ordering software to reduce wait times and improve your customers' journey. Our TevX platform enables swift and easy taking and processing of orders without the need to run back and forth to a POS, meaning your customers order quicker, eat quicker and pay quicker.
The TevX software can be installed on any device of your choice, including IOS, Android and Windows devices, creating a wireless ordering platform.
Our modern Restful Service technology means you can continue to process orders offline and with no database connection.
Reduce time spent on data entry: orders can be processed directly through the software so your team can move on to the next order quickly.
Learn more about TevX
Want to join our Community?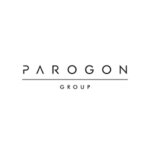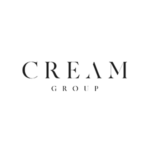 Speak to one of our experts today!
Top Integration Tools with Tevalis
Tevalis' choice of industry-leading integrations is the strongest in the hospitality industry. With over 130 partners, we regularly onboard new providers, with the capacity to work with alternative platforms needed and requested by our clients. From payment services and property management systems to loyalty platforms and delivery providers, we integrate with all areas of pub or bar operations.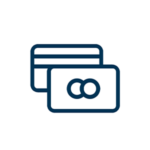 Payments
Reduce your average payment process to just 20 seconds with seamlessly integrated payment service providers. Our industry-leading partners offer pay-at-table options for an effortless experience.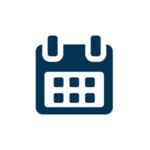 Reservations
Pre-booking tables is a key part of a customer's experience with a pub or bar. With Tevalis' reservations partners, you enable customers to check availability at your venue, reserve tables, and more.
Order and Pay
With the development of technology, customers now favour fast and simple ordering methods. Integrating with online order and pay platforms enhances the customer experience along with benefits to pubs and bars.
Loyalty
The vast amount of customer choice in hospitality means retaining fans is important for the longevity of your business. Offering rewards and discounts is simplified with our integrated partners.
Learn more about our Integrations
Centralised Management
Centralised Management enables estate-wide changes across all your key sales areas to your EPOS with the touch of a button, along with multi-faceted reporting to enhance manager decision-making and control.
The EPOS Designer feature utilises a simple drag-and-drop motion to add new functionalities to your Tevalis EPOS interface across all or selected sales areas.
Easily manage and update your EPOS system settings, including price changes, promotions, VAT rates, currencies, and user permissions.
The Packages feature creates new menus or makes changes estate-wide and can be scheduled for activation at specific times.
Learn more about Centralised Management
Stock Management
Reduce the damaging impact of poor inventory management with Tevalis' comprehensive tool. Intelligent functionalities streamline stock processes with your team easily able to monitor orders, stock levels, wastage, and sales trends.
The Stock Management dashboard utilises live updates so you can monitor your stock, deliveries, and purchases in real-time.
Recipe engineering tools increase ingredient accuracy with exact cost price per recipe, sales price in the POS, and gross profit made./li>
Automate procurement processes through an EDI solution. This provides a single point of control whilst seamlessly integrating with your chosen accountancy platform.
Learn more about Stock Management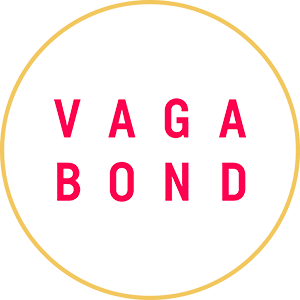 How we helped Vagabond Wines flourish
Integrated EPOS with their unique wine machines
Increased speed of service with handheld ordering
Simplified stock management
"Tevalis gives us a lot of freedom with functionalities, discounts, and easily being able to manage difficult situations: splitting payments, voiding items, error-correcting. The functionalities are simple for our teams, but they are also reportable in a way that we can track. Working with Tevalis gives us peace of mind: it's a stable and reliable system."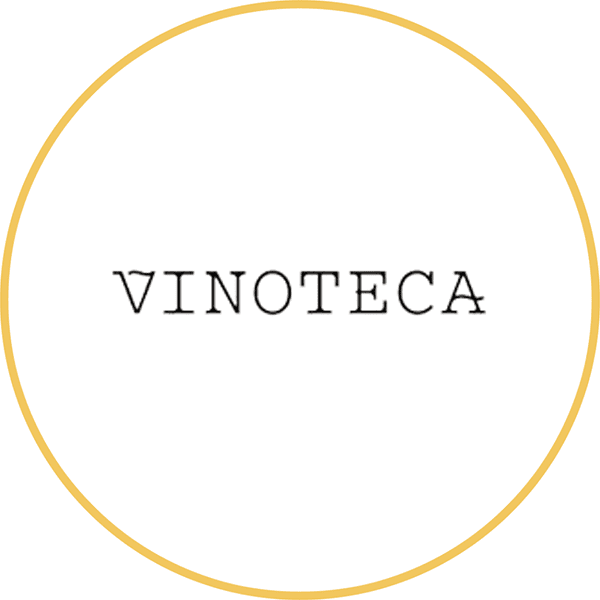 How we helped Vinoteca flourish
Seamless implementation across every site
Easily upload products from a central point
Multi-site updates simultaneously and instantly
"We've got a really strong relationship with Tevalis. They are very responsive and I'm confident that when I have a query solutions are found very quickly. Tevalis adapted a stock solution to suit our needs, stripping the complexities down. This allowed us to report on what we needed to focus on."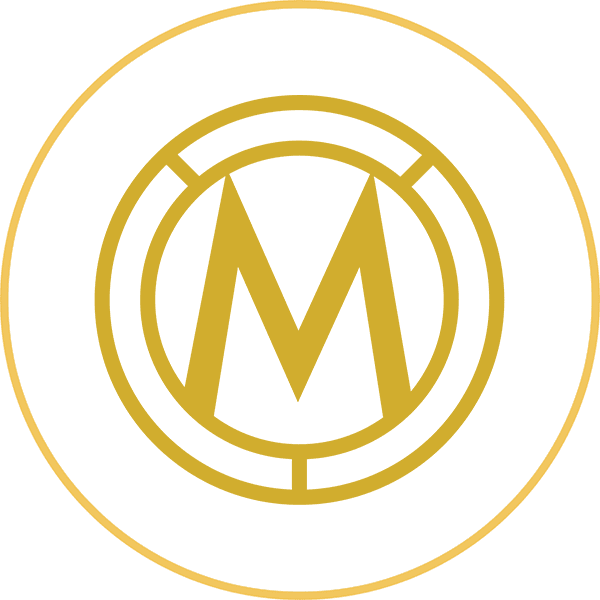 How we helped Masons flourish
Complete stock and inventory control
Enhanced floor usage system
Automated promotions and offers
"Tevalis helps you build your business. Everything is easy to use, gives you accurate data, and allows you to take that next step forward. Using Tevalis means I have more control over the restaurant and I don't worry about running out of inventory because Tevalis will tell me what my stock levels are."