Create an unforgettable experience for your patrons with our award-winning EPOS technology. Our bespoke On-Premise solutions, data-driven software and analytics, and third-party ticketing and box office integrations streamline processes and speed up service.Theatres need efficient EPOS systems and data-driven solutions to ensure that the business remains relevant and competitive, whilst also being flexible and capable of meeting industry demands. We optimise hospitality technology for increased patron engagement, repeat visits to venues, and effective and smooth operations
Download our free brochure today
To view our free brochure, fill out our quick online form.
Over 2000 sites worldwide trust us for their point-of-sale solutions.
Find out how we can help increase your speed of service, maximise revenue and profit margins, and scale your business with our complete hospitality technology.
Interval Ordering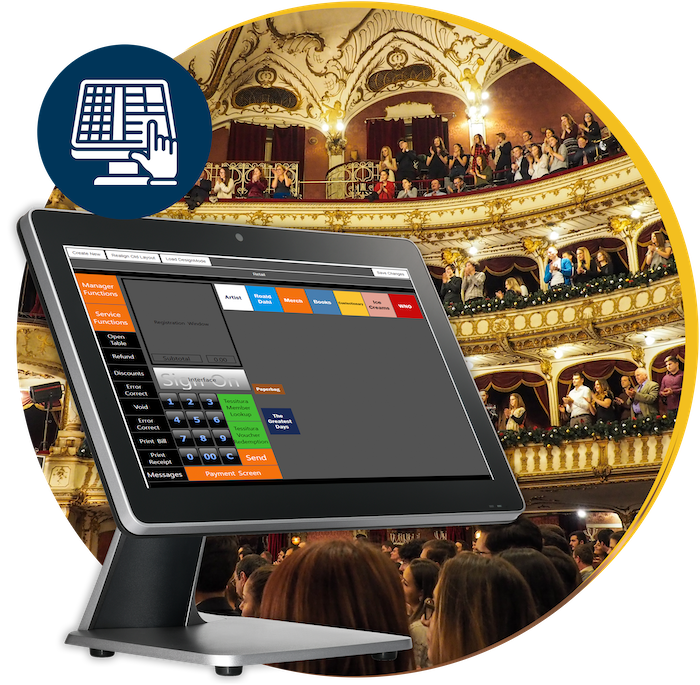 Empower your guests and boost your revenue with our easy interval ordering module, enabling additional food and drinks to be ordered for the interval at the beginning of the theatre experience.
Organised by our intelligent software, your staff don't have to worry about lengthy processes. Give them back the time to focus on providing exceptional service.
Your patrons can easily preorder their food and drinks for the interval upon their arrival. Less time queuing for them, more sales for you.
The Tevalis EPOS is fast and reliable so all ordering is simple. When a patron orders for the interval, they receive a printed receipt and a collection point.
Learn more about EPOS
Usher Devices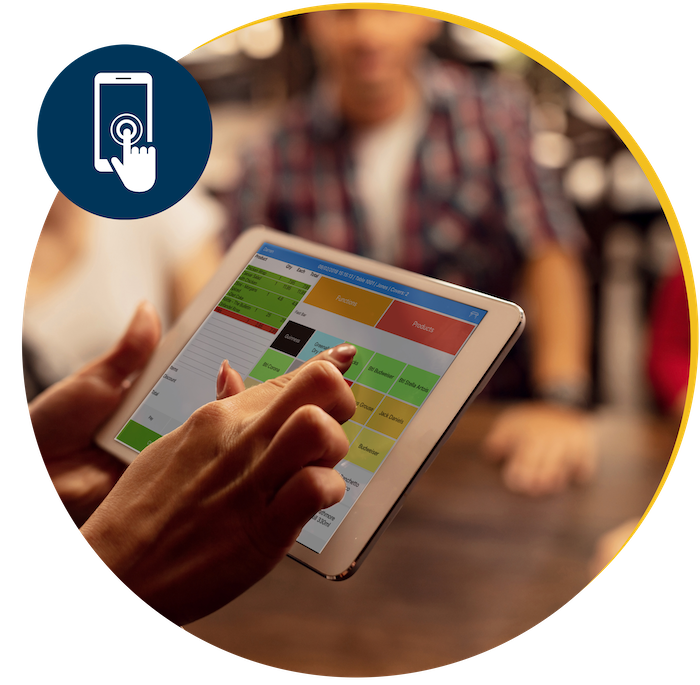 Combine your theatre EPOS system with innovative handheld ordering software to improve your customer experience. TevX enables swift and easy taking and processing of orders without the need to run back and forth to a POS, meaning your patrons order, eat and pay quicker.
The TevX software can be installed on any device of your choice, including IOS, Android and Windows, creating a wireless ordering platform.
Our modern Restful Service technology means you can continue to process orders offline and with no database connection.
Reduce time spent on data entry: orders can be processed directly through the software so your team can quickly move on to the next order.
Learn more about TevX
Merchandise and Commission Management
The Tevalis Centralised Management module provides a single point of control over all On-Premise technology: update your POS system, view estate-wide reports, and attach commission % to products and merchandise you're selling on behalf of visiting shows.
Centralised control and reporting across all on-premises, enterprise, and integrations, alongside comprehensive venue commission management.
Easily track commission sales and view in-depth reporting and breakdown across third-party vendors.
Monitor customer purchases and order management across multiple traders: the centralised product catalogue directs orders and revenue to the correct vendor.
Learn more about Centralised Management
Top Integration Tools with Tevalis
Tevalis' choice of industry-leading integrations is the strongest in the hospitality industry. With over 130 partners, we regularly onboard new providers, with the capacity to work with alternative platforms needed and requested by our clients. From payment services and property management systems to loyalty platforms and delivery providers, we integrate with all areas of theatre operations.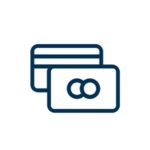 Payments
Reduce your average payment process to just 20 seconds with seamlessly integrated payment service providers. Our industry-leading partners offer pay-at-table options for an effortless experience.
Clover Flex
Our partnership with Clover means we can offer theatres and venues a unique asset, the Clover Flex. This is a fully integrated all-in-one payment and tablet device synced with our EPOS and Stock Management.
Ticketing
Your patron's journey starts long before they step into your venue: take advantage of this and the capabilities of leading ticketing integrations by connecting them to your Tevalis EPOS.
Loyalty
The vast amount of customer choice in hospitality means retaining fans is important for the longevity of your business. Offering rewards and discounts is simplified with our integrated partners.
Learn more about our Integrations
Order Management Screens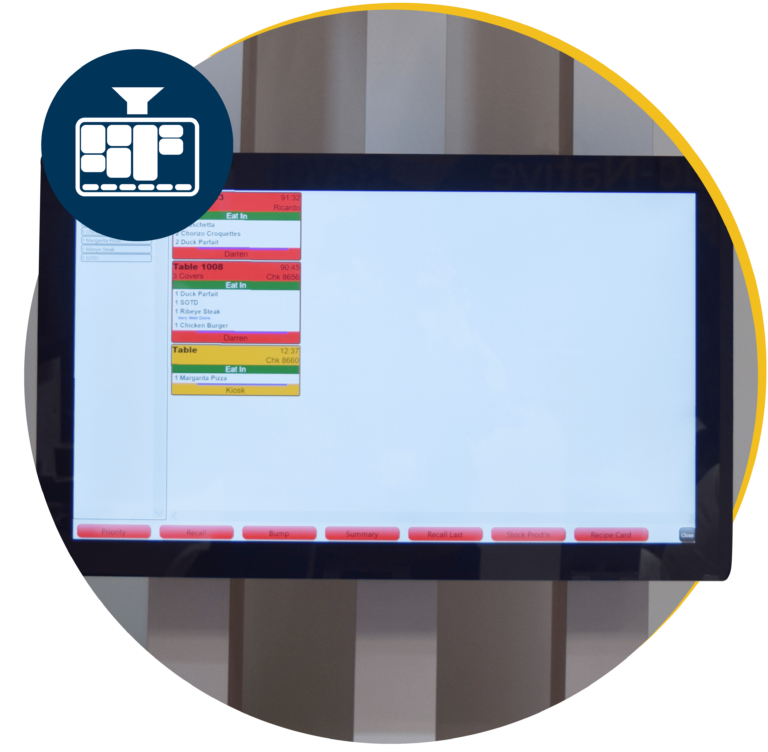 Order Management Screens provide a consolidated view of all customer orders from the kitchen and bars and including interval ordering, improving quality and consistency throughout your teams as well as kitchen productivity.
Tailor your system to meet your kitchen structure; for example, introduce separate screens for different prep stations.
Layouts, fonts, colours, and functionalities can be customised to your business requirements and preferences.
Allergens and nutritional information are readily available to your staff and your customers through the recipe cards, ensuring their health and well-being at all times.
Learn more about kitchen management systems
Business Analytics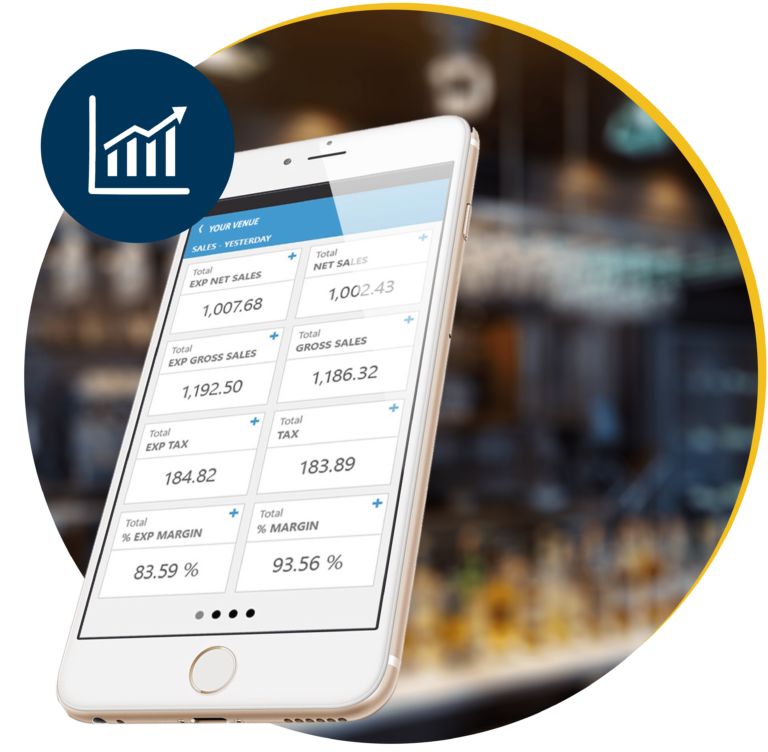 This cloud-based management tool is an essential addition to theatre EPOS systems. In-depth data and analysis empower you to make proactive decisions to improve your operations further, and ultimately achieve key business objectives.
Operators have full access to required data available through over 200 specific reports, including analysis on sales, service, security, cash up, and KMS.
Automated reporting provides key and relevant data to specific users in a quick and convenient way without the need for manual searching.
The dashboard summarises top-level data in easy-to-view graphical formats, as well as live updating of your latest sales feed.
Learn more about Business Analytics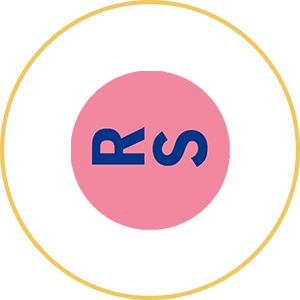 How we helped Riverside Studios flourish
Centralised management of all F&B areas
Comprehensive training for all staff
In-depth sales tracking across all vendors and catering
"Tevalis offered a solution that allowed a centralised management point, I was able to sit at a laptop and have 5, 10, and 15 till points around the building as long as they came back to a centralised network. Efficiency is what we're most happy with Tevalis, saving us a lot of time."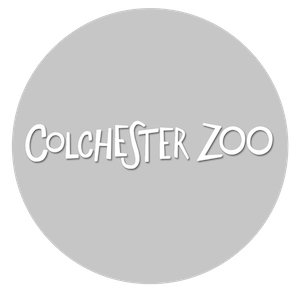 How we helped Colchester Zoo flourish
Improved communication across all F&B areas
Fast customer service
Integrated member benefits
"The system is so user-friendly, our teams adapted to it very well in terms of speed of service. We have small kiosks and larger teams in the main restaurant, we have quick service areas, grab-and-go windows and retail locations. Improved communications with a system that makes it all easy are so important for us, especially during our busy season."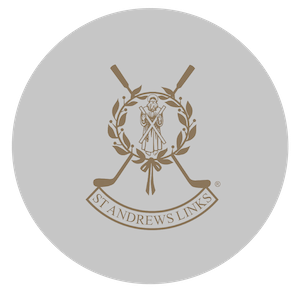 How we helped St. Andrews Links flourish
Seamlessly synced EPOS with Stock Management
Simplified and improved inventory management
Maximised efficiency of the system
"I chose Tevalis because they are food and beverage people. They completely understand it, they knew exactly what I was talking about, and from very early on I was comfortable with the people of Tevalis."