Interactive and engaging, the Tevalis digital eMenu platform enables guests to have full control of their ordering experience from their table, increasing efficiency, accuracy, profitability and productivity amongst FOH teams.
Transforming the traditional hard copy menu into an interactive digital eMenu application, this self-service platform enables your customers to browse through a digital eMenu designated on tables throughout your venue allowing your customers to order and pay, in their own time.
---
Village Hotels
Founded in 1995, Village Hotels operate 30 affordable yet contemporary hotels across the UK including leisure facilities such as a spa and gym, meeting rooms and FnB areas.
"From first meeting with Tevalis, nothing has been too much trouble, they've helped us through the journey of proof of concept right through to our final opening of last year. In fact, they're almost a department of Village; it's that close working."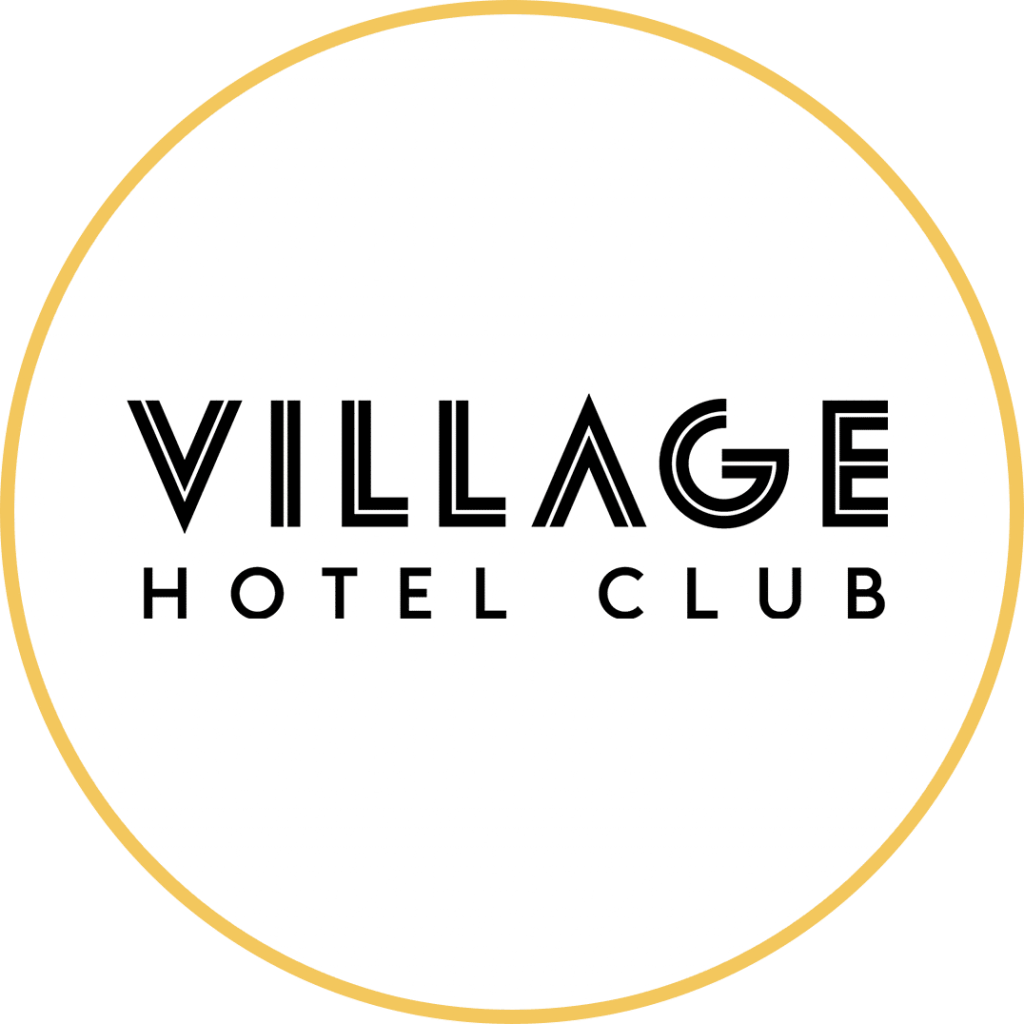 Our Approach
TevMenu has been developed with simplicity in mind. The creation is completed through the TevMenu Designer within the Tevalis Centralised Management enterprise module. Upload your menu graphic files and begin adding product buttons over the top, alongside other interactive features.
Full consultation, guidance and training from the Tevalis teams is provided to ensure that the platform is set up successfully and smoothly and future adaptations are easy for you and your team.
The perfect solution for operations across all sectors including restaurants, pubs and hotels, who are looking to innovate with their technology.
Bulk Updates
With a paper menu, the flexibility of adding new products and adapting pricing is limited, as it often requires editing the design and printing new menus, which isn't always feasible in a timely manner. Especially for multi-site operators.
Increase Revenue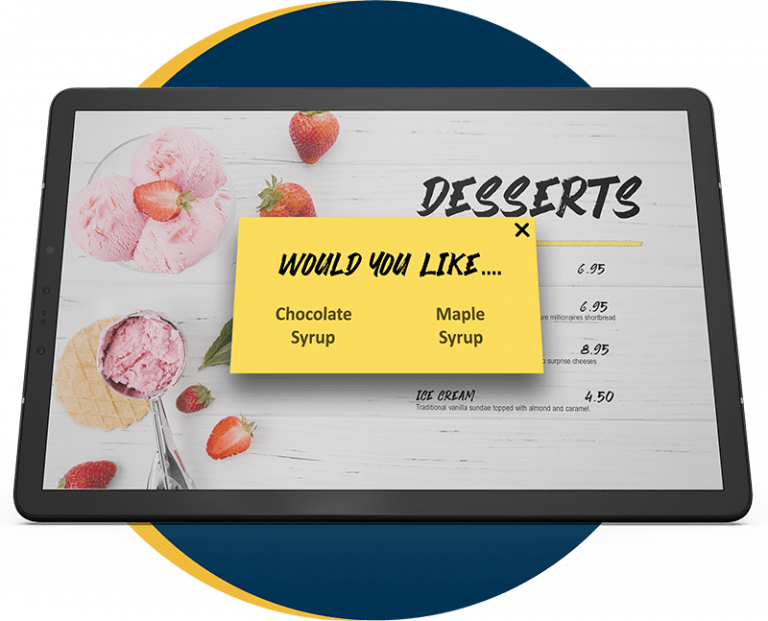 Full Design Flexibility
To ensure your new TevMenu meets brand requirements, full customisability is available. This means using your own menu designs, colour palettes, custom font families and much more. Alongside this, it provides teams with the flexibility to adapt their menu designs whenever they wish without the issue of cost against menu re-prints.
Digital Menu Board