Food Halls require a flexible Point of Sale system which can meet the requirements of every individual vendor within the venue, whilst also providing the ability to consolidate for top level management.To ensure food hall operations achieve this, Tevalis provide an ecosystem of EPOS, Enterprise and Integrated technology which can be tailored to meet all specific businesses requirements.
From a bespoke Point of Sale system through to Handheld Ordering, integrated payment services and cloud-based management tools such as Business Analytics and Centralised Management for head office, the Tevalis Technology Ecosystem contains a variety of platforms to choose from.
If you're searching for an EPOS solution which can meet the requirements of a food hall operation, Tevalis are able to provide the complete solution.
---
Powerful Point Of Sale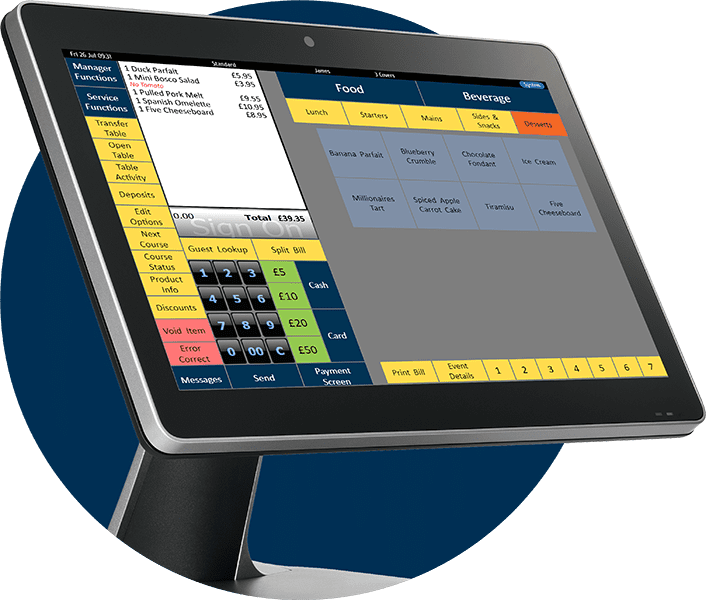 The Tevalis Point of Sale has been built to handle the demanding pressures of fast paced and busy environments such as food halls. With a variety of time saving features, teams are able to provide the best customer experience through increased speed of service, allowing front of house to process more transactions and increase sales.
Learn More
Business Analytics
The cloud-based management tool, Business Analytics, is a core enterprise platform for FnB businesses who want to understand exactly how their operation is performing across all areas. With Business Analytics, individual vendors within a food hall are able to explore all reporting functionalities surrounding their business separately, whilst head office are also able to utilise customised revenue share reports.
Over 200 specific reports available which can be filtered down across time periods, specific sites and product types, for granular level, detailed analysis.
Automated reporting is about bringing operators relevant information in a timely way, without that individual having to seek for it manually themselves. For those who require the same report on a daily, weekly or monthly basis, we have ensured that is possible with our automation functionalities.
Explore the intuitive Business Analytics dashboard, containing every piece of information that any operator requires in one easy to view space.
Did you know: Every Tevalis client with Business Analytics deployed, also has full access to the free TevBA application. This means key business analytics can be accessed on the move, straight from a smartphone device.
Learn More
Stock Management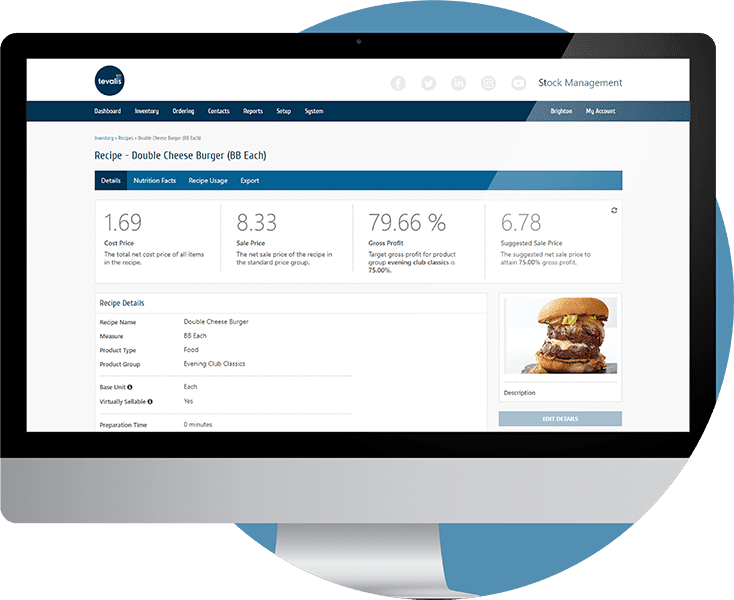 The consequences of poor inventory management can impact any food hall business negatively, resulting in overstocking, un-tracked wastage, inability to monitor trends and reduced profit margins. Tevalis' cloud-based management module, Stock Management, helps teams streamline these processes accurately and effectively by providing the tools to order, manage and analyse all aspects of their stock.
Integrated Pagers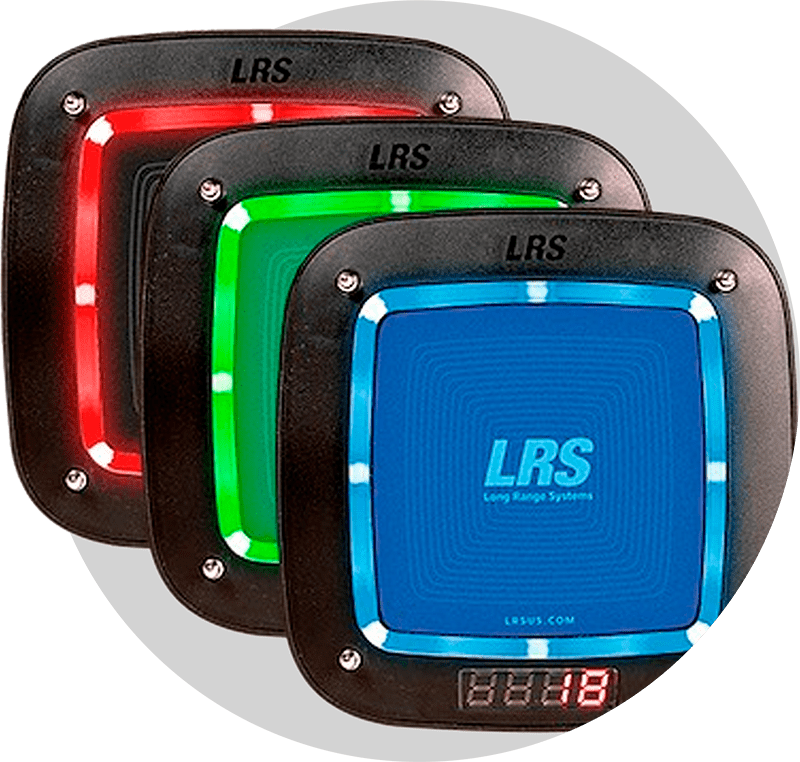 Food hall operations often attract a busy audience and therefore, it's important to ensure speed of service and efficiency is at the forefront for all vendors and their customers. Tevalis integrate with leaders for pager systems (also known as buzzer systems) to eliminate long queuing times for customers. Instead, FnB teams are then able to tend to an increased quantity of guests in a shorter time period.
Mobile Ordering
Mobile Ordering platforms provide key benefits to a range of businesses, including the reduction of operational costs, elimination of queues and an increase in revenue. To ensure that Tevalis are always able offer a best of breed technology suite with maximum functionality, we seamlessly integrate our On-Premises and Enterprise platforms with a range of other experts who specialise in Mobile Ordering solutions.
Learn More