The Tevalis Centralised Management tool provides operators with the tools required to gain full branch level control over each site, from one location. This includes introducing streamlined processes for often time poor management tasks, including consolidated system changes. In return, improving efficiency, accuracy and continuity across a group of restaurants, bars, pubs or hotels.
---
Packages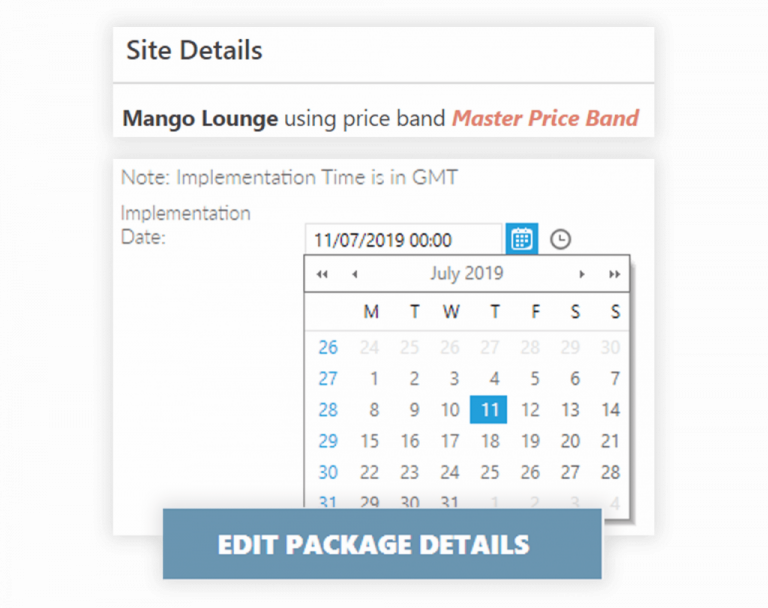 Want to distribute a new holiday menu across all sites in minutes? Or, maybe you just want to adapt the existing set up across selected sites? With the packages feature, management or head office are able to create a new menu or make any required changes, at the touch of a button.
This even includes activating those changes at selected sites for a specific time. This ensures that consistency across the estate is increased due to the elimination of multiple individuals making changes at each site, alongside increase efficiency in general for owners who want to make changes away from site.
Estate Wide Catalogue
With Tevalis CM, a single estate wide product catalogue is created which allows for accurate and seamless company wide management reporting. Supplied as a hosted solution stored at our secure tier 1 data centre, allowing for cost effective management without extensive up front set up costs.
System Settings Control
Manage the entirety of your Tevalis POS system, including any price changes, promotions, VAT rates, currencies and user permissions.
TevMenu Management
The On-Premise digital menu, TevMenu, is created, located, adapted and activated through the Centralised Management module. Not only does this ensure that future changes are easy, but that it provides the flexibility for teams to apply changes whenever they require at no additional cost. *TevMenu is an additional platform.
EPOS Designer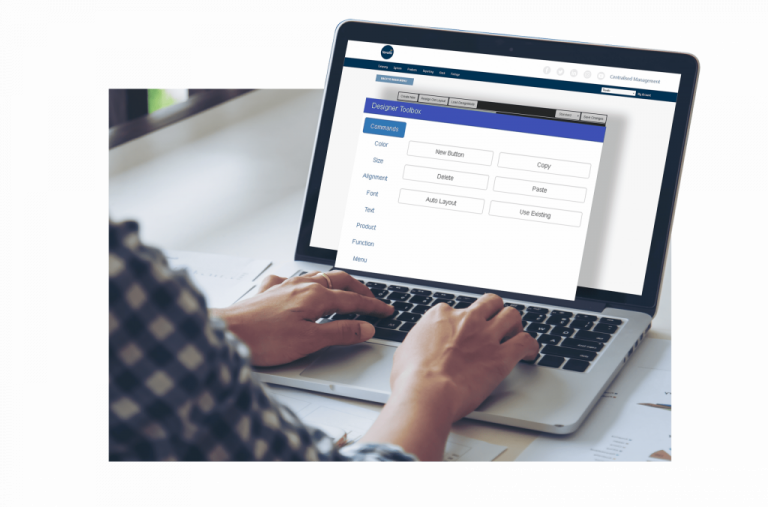 Make changes to your Tevalis EPOS interface across selected sites, with EPOS Designer. Using the simple drag and drop functionality, management and head office are able to add new functionality to their Tevalis POS, whether that's a new feature buttons, a full specials menu or just a layout refresh.