Insights
Features
Dashboard
Sales Forecasting
KPI Analysis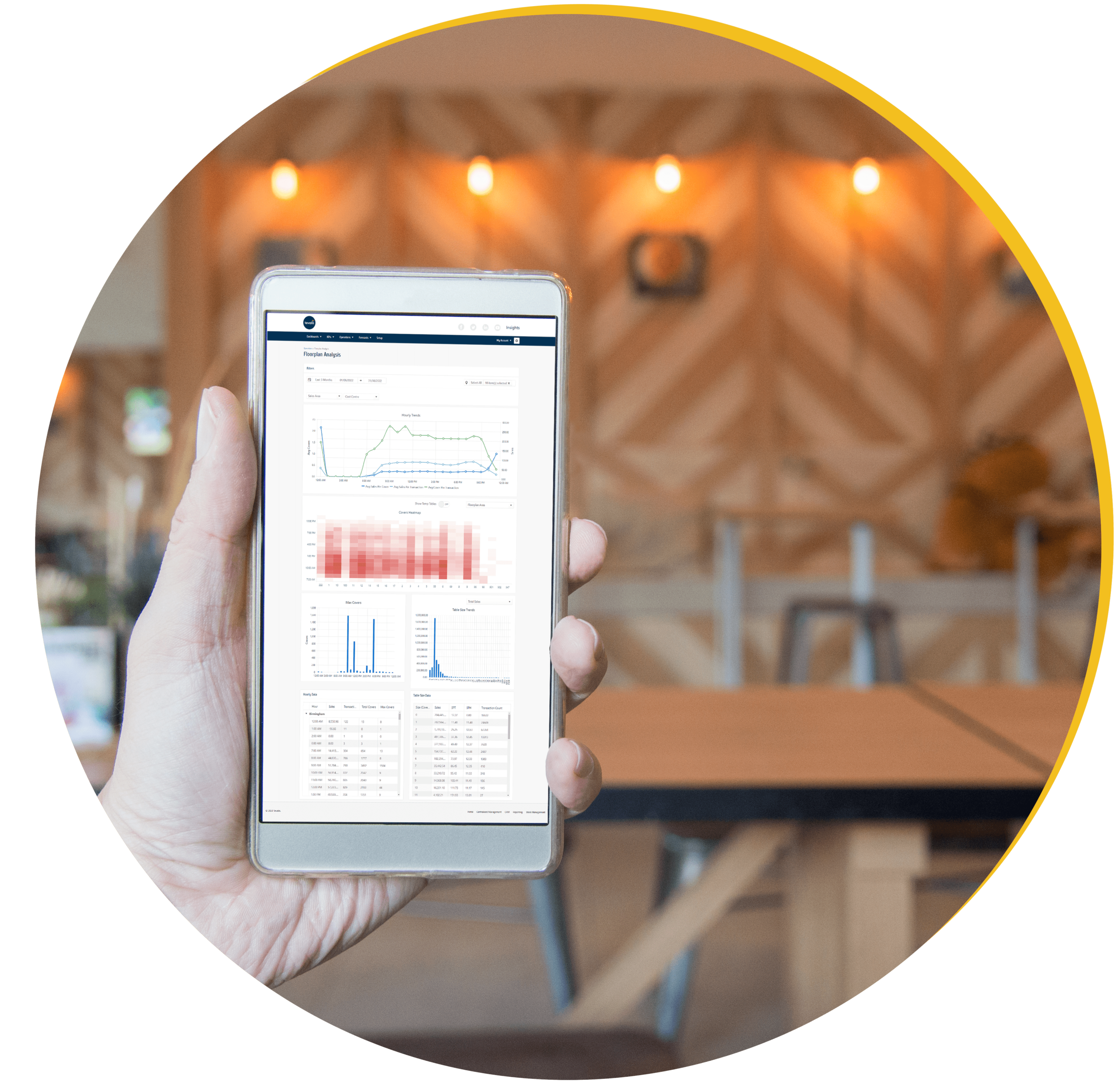 Floorplan Analysis
Sales Mix Analysis
Business performance data and reporting are crucial to any food and beverage operation. However, another important aspect of this is proactive data-driven decision-making, which many businesses don't have the tools or software to do accurately.
Ongoing changes within the hospitality industry mean that the capability to make effective business decisions is more significant than ever. With the ever-changing market conditions in mind, Tevalis has created and built a brand-new tool to enable this: Insights.
Functions such as forecasted sales, floorplan analysis, and a customisable dashboard, provide precise and detailed information based on accurate data and relevant metrics. Similar to all Enterprise modules, the Insights tool updates with a live-data feed.
---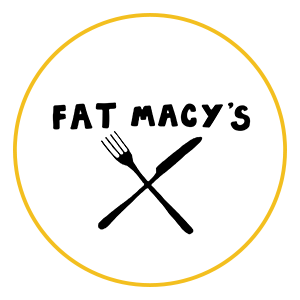 How we helped Fat Macy's flourish
Access to essential business performance reporting
Simplified processes and training for staff
Ability to quickly change menus, even remotely
"It's great knowing that we are using a system not only designed for us, but that has other aspects because when we're thinking about growth and expansion there's no stress in thinking of onboarding a new system. It's something that we know that we can grow into instead."
How we helped Dirty Bones flourish
Estate-wide control over 5 sites
End-to-end reporting and analysis
Improved kitchen efficiency
"I've got remote access to all the sites. It doesn't matter if I'm in East London and there's a problem in West London, I can easily dial into a terminal and support the team. I find that's probably one of my favourite things. You get everything that you need from the POS and a bonus is the ability to integrate with many platforms to cater to your services. During service or after service, plus guidance on new platforms that are coming out."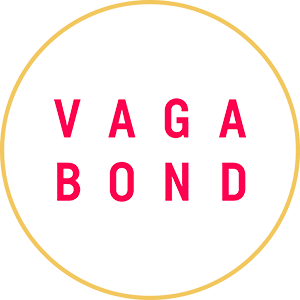 How we helped Vagabond Wines flourish
Integrated EPOS with their unique wine machines
Increased speed of service with handheld ordering
Simplified stock management
"Tevalis gives us a lot of freedom with functionalities, discounts, and easily being able to manage difficult situations: splitting payments, voiding items, error-correcting. The functionalities are simple for our teams, but they are also reportable in a way that we can track. Working with Tevalis gives us peace of mind: it's a stable and reliable system."
Dashboard
With graphical analysis and live data, the Insights dashboard provides easy access to business performance data. The dashboard is completely customisable to you and your business's needs, with options to create dashboards for individual users or multiple users, and global dashboards accessible by all.
Fully configurable, the dashboard displays relevant reports through charts and widgets with varying metrics for different figures. Quickly view data such as year-on-year performance, percentage growth over the last year, performance vs. budget comparison, and more.
Sales Forecasting
One of the most advantageous functions of the Insights tool is forecasting. Considering sales performance data alongside conditions such as weather, geo-locations, and bank holidays, future sales performance can be predicted.
Our model is accurate and swift: the forecast provides figures for each day and each site and will be used in reporting to determine overperformance or underperformance.
KPI Analysis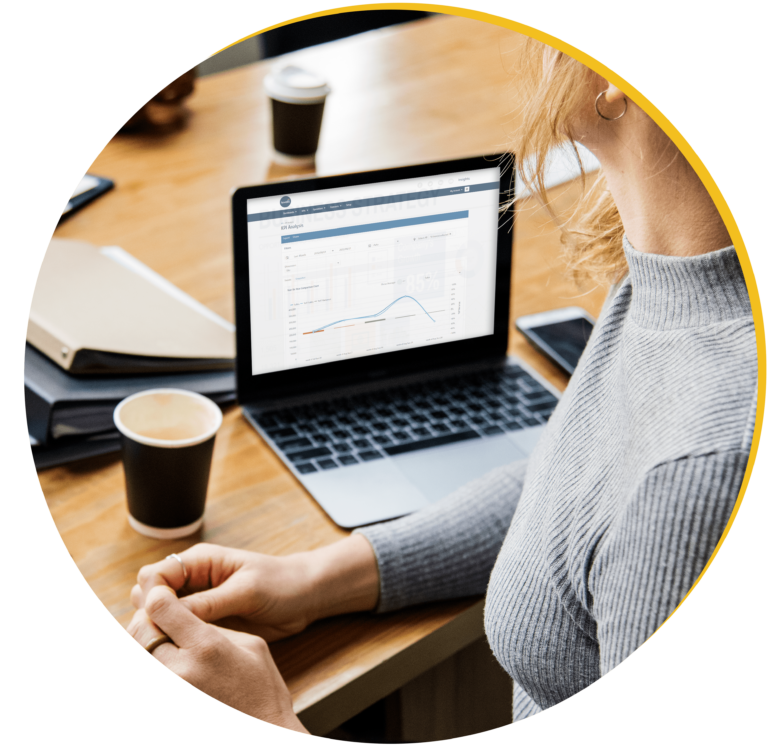 The KPI Analysis area of the Insights tool has two key functions: Trends and Snapshot. Both provide valuable insight into the ongoing performance of your business and can be filtered by numerous dimensions for further detail. These include site, price group, product group, product type, sales area, session, and cost centre. The data can also be filtered by date.
Floorplan Analysis
As well as being able to use the comprehensive data available for broader business decisions, the Floorplan Analysis tool enables more granular research of ongoing trends in your sites. This can have a significant impact on the profitability and success of each area within a venue.
Select which site or group of sites you want to analyse or select all sites for a complete overview. Data can also be shown for specific dates or periods.
Sales Mix Analysis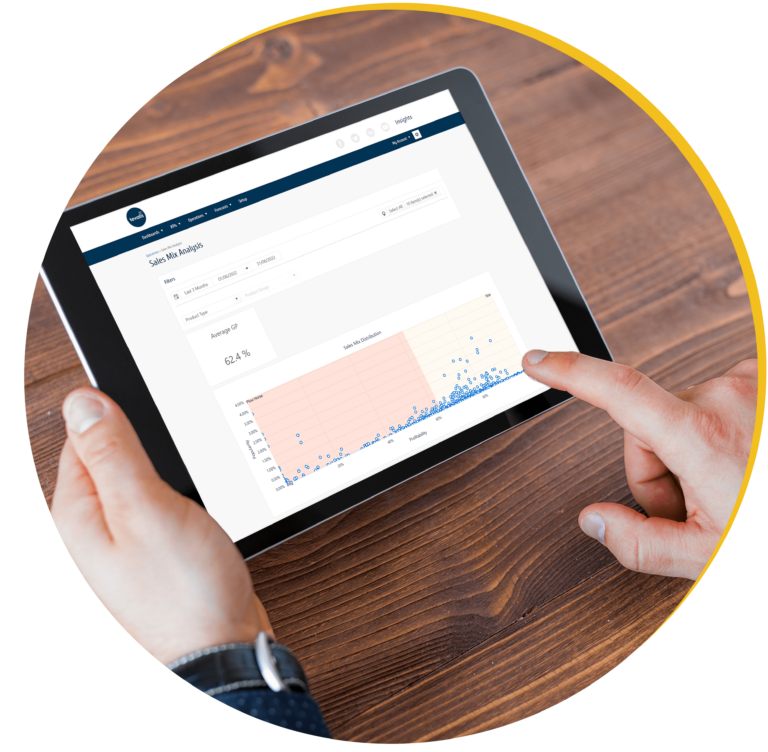 The Sales Mix Analysis function enables in-depth investigation into the popularity and profitability of your venues' products. Proactively adjust your operations to run more cost-effectively and generate higher profits.
This feature also benefits your business as marketing can be tailored to specific products to boost sales or attract customers, menu changes and price adjustments are easier as you have the data to support your decisions, and you can easily investigate any unusual changes in popularity or profits.