Taking you beyond the Point of Sale, this key management reporting tool has become the must-have enterprise platform to pair with your Tevalis EPOS, providing operators with the functionality needed to monitor and analyse key business data across all areas, in minutes. As a result, this enables head office and management to make data driven decisions which pushes your business forward.
Developed through continued consultation with our clients and industry professionals, the Business Analytics module currently holds over 200 specific reports which can be filtered down for granular level analysis. This provides teams with the details required to transform meaningful insights into actions, exploring opportunities for improvement, utilising comparable data, monitoring employee performance and much more.
---
Dashboard Insights
The dashboard view contains a summary of top-level data, in one easy to view space. Displayed using various graphical formats, the information provided includes revenue generated in real time, revenue vs visits, best sellers, sales by session, sales by product type, top performing sites and much more. Also expect to find a live latest 50 sales feed, showing exactly what products are being processed through the Point of Sale system, by which server.
Categorised Reports
Our team have developed over 200 specific reports across all areas within the business, ensuring operators have full access to the data which they require. Within the reports tab, users can find Sales, Service, Security, General, Cash Up and KMS reports which all include a variety of individual reporst which can be filtered down even further for specific sites, products and time periods. Overall, providing management and head office with the granular detail they require.
Automated Reporting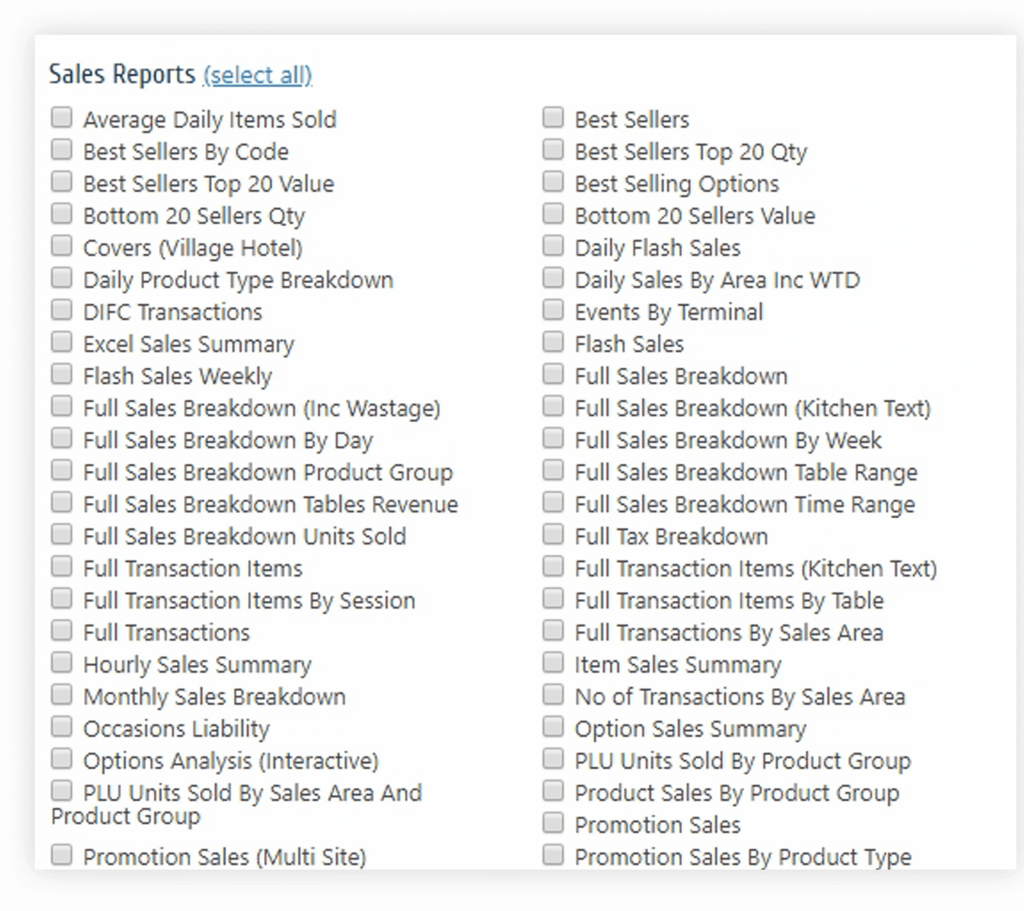 Automated reporting is all about bringing specific users' relevant information in a timely, convenient manner, without them having to seek for it manually each time. Distribute specific automated reports to the right personnel within the business, whether that's multiple colleagues or yourself.
Importer Tools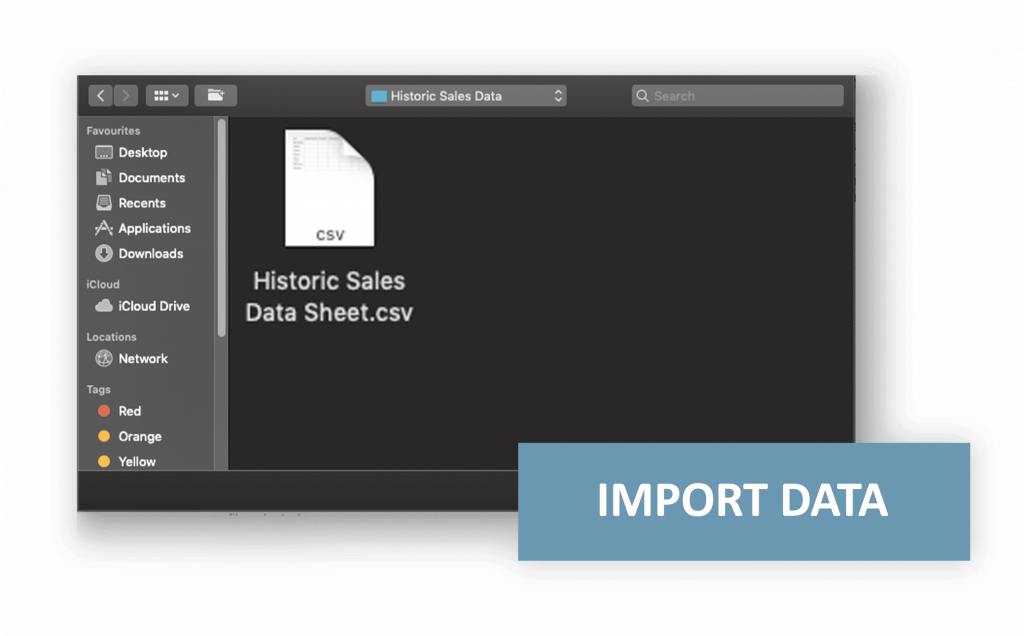 We know how important historical data is for an operation which wants to utilise comparable data to their advantage. With the Sales, Voucher and Budget importer tools, your historical business data is never permanently lost and can be put back into your system from previous suppliers.
TevBA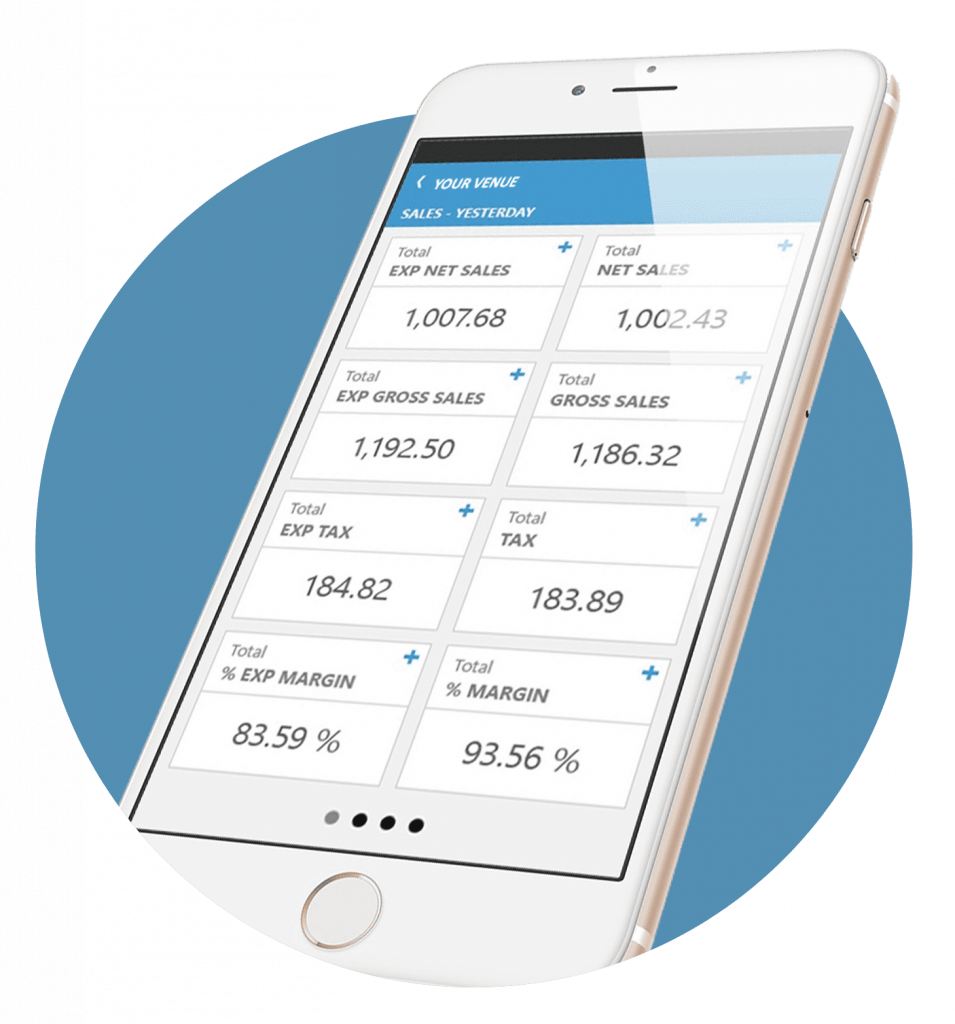 For operators on the move, download the free TevBA smartphone application to ensure you're able to monitor business performance from anywhere, at any time. Expect to discover key reporting data, alongside messaging alerts to make sure you're being notified on the information you really care about.