The Tevalis Enterprise Suite contains an evolving portfolio of cloud-based enterprise tools which can be accessed from anywhere, at any time and on any internet connected device. Each module integrates seamlessly with the On-Premises solutions, creating automated data movements and allowing management, head office and owners with maximum control and up to the minute insight on business performance.
Overall, streamlining a variety of often complex and time-consuming management processes and providing complete transparency across all areas.
---
Business Analytics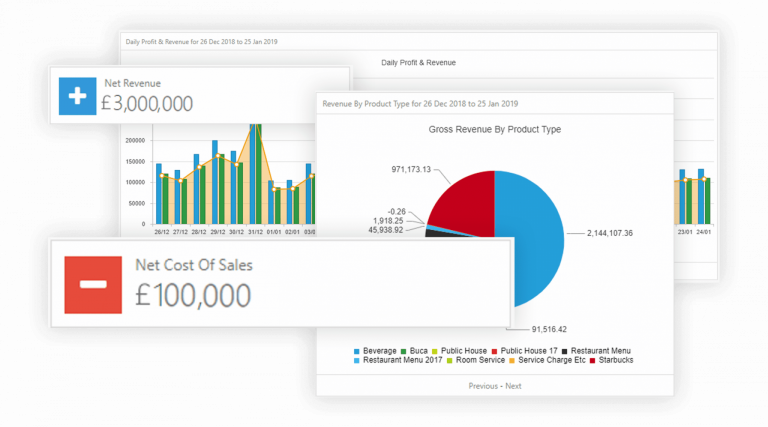 Understand how your business is performing and make data driven decisions which push your operation forward, with Business Analytics.
The Business Analytics enterprise module has become a mandatory management tool within the Tevalis Enterprise Suite, providing a centralised, easy to access space for head office to gain valuable insight into all areas of their business. Discover intelligent dashboard overviews, live activity logs, 200+ detailed reports, automated reporting and much more.
Find Out More
Stock Management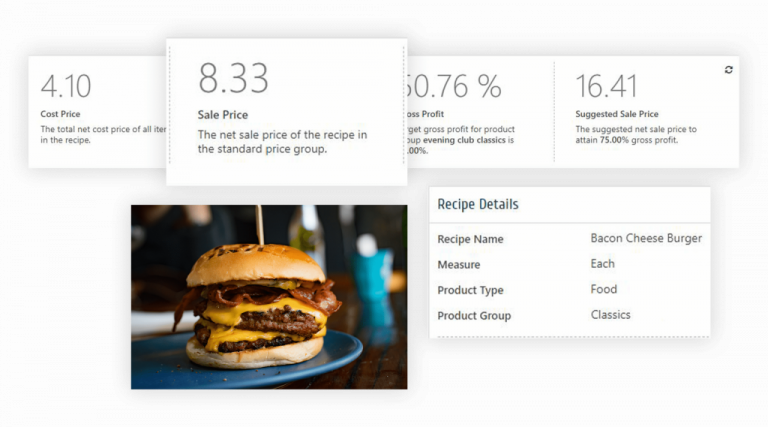 Eliminate time poor inventory management processes and discover a full end-to-end purchase to pay inventory management system that increases efficiency, transparency and profitability within the business.
The Tevalis Stock Management platform ensures operators have the tools required to streamline all stock related elements, including EDI management, comprehensive recipe engineering, nutritional and allergen profiling, wastage management, barcode scanning stock takes and much more.
Centralised Management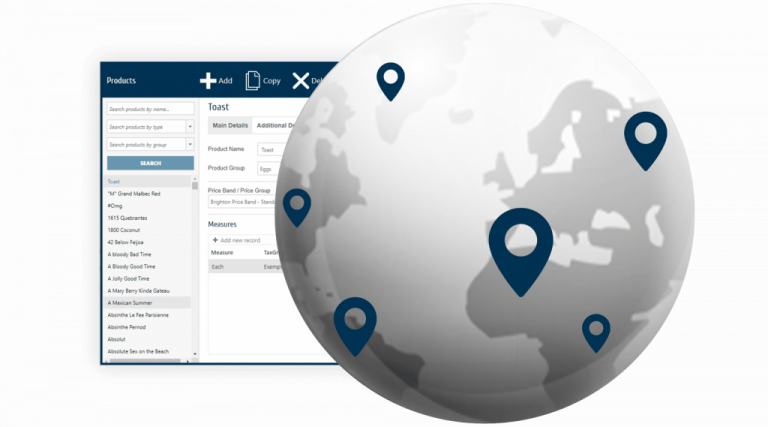 Want to make system changes or activate a new menu on all Point of Sale systems across all sites? Centralised Management is the answer.
Whether you're an independent restauranteur with a small group of sites or an operation with a global network of branches, this key enterprise tool provides the tools required to give head office the ultimate control whilst receiving up to the minute business intelligence data.
Customer Management
With competition always around the corner, it's become more important than ever to increase loyalty from your visitors. Not only do repeat customers account for an on-going stream of revenue, but through their positive experiences, your regulars provide increased business support through word of mouth marketing.
Explore the Customer Management enterprise module to enhance this area of your business with an array of features which help your team to analyse customers spending and visiting behaviours, create and manage various loyalty reward schemes and introduce a variety of automated promotions.
Cash Management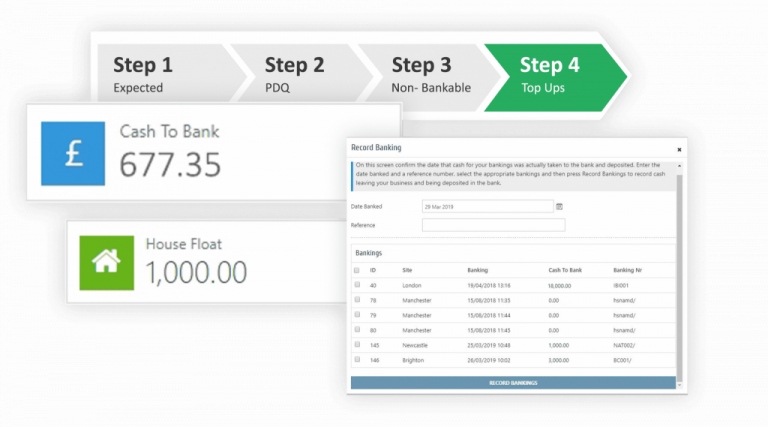 We know that the cashing up process can often be problematic and time consuming for management, especially during those busy weekend shifts. Introducing, the Cash Management module.
Developed specifically to identify and resolve issues which operators may face within this area, the Cash Management module helps to reduce errors whilst ensuring the process of managing all money no site is always transparent and simplified.