Our implementation services ensure that you have the best support before, during and after the deployment of your new Tevalis technology system.
Investing in an EPOS technology suite with Tevalis is more than just the software and hardware purchased. It's also an investment in the commitment from our teams, ensuring that operators are able to maximise on their new technology ecosystem by offering support and advice on a range of other products and services. This approach always begins with the consultation phase with one of our business consultants. During this phase, they discuss the operator's requirements in detail whilst providing key advice based on their experiences and expertise within the industry.
Strong planning based on an in-depth understanding of what will be involved then builds the foundations of our implementation services. Our knowledge and experienced teams provide the skills needed to make sure your technology solutions perform at their optimum level in the quickest possible time and that your mission critical operation, runs smoothly and efficiently from day one.
---
Project Management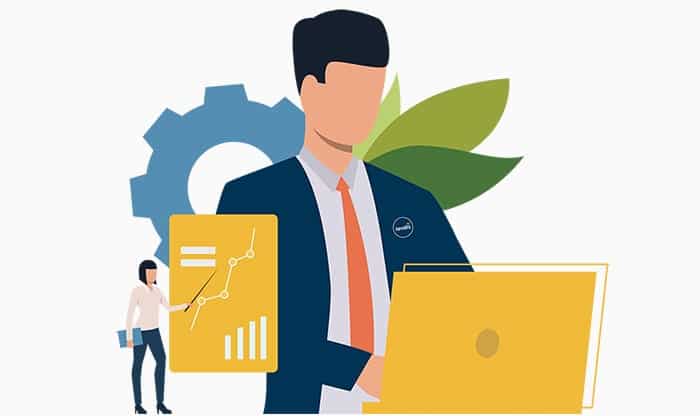 Our Project Managers are the first point of contact within the Implementations Team. It's their job to support you and the business during the deployment phases.
Working alongside you and your team, your Project Manager will be your dedicated during the implementation stages, planning your EPOS deployment to perfection. All whilst ensuring all necessary provisions are services are in place so that the finished outcome not only fulfils your requirements but exceeds them.
System Build
Our System Builders are ready to build your new system from the ground up. They'll take into consideration all products, functions and even the visual aesthetic too to ensure that once it's set up, it meets your exact requirements.
For operations who are implementing cloud-based management modules, these will also be set up in advance, with all products inputted so it's synced seamlessly.
Bespoke Development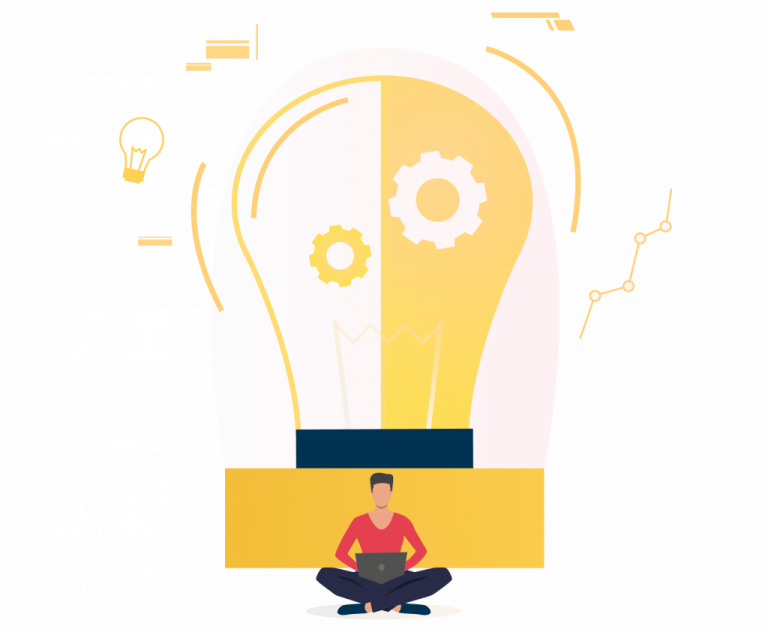 With Tevalis development, it's all about your visions, ideas and needs. With technology always evolving, we know it's essential to offer operators solutions which are adaptable both now and in the future. Our development team contains specialists who focus on the different areas of our Technology Ecosystem, developing new features, functionalities and platforms in line with the rapidly evolving hospitality industry.
Training
Making sure that you get the most out of your new system and can use all tools to their full potential, is extremely important when deploying a new technology suite. Our team of trainer's understand every Tevalis platform in granular detail and it's their job to ensure teams extract that knowledge during dedicated training sessions.
Installation
Tevalis provide full configuration and installation for every client and their technology suite. Each install is carried out by our experienced, in-house engineers, ensuring they complete the task at hand accurately and efficiently on a scheduled date which works for you and your business.
Go Live
Go-live support enables you and your teams to feel at ease on the first day of using your new Tevalis POS system in live action. This involves a dedicated Tevalis team member being present on a day of your choice, providing additional support and guidance during service, when required
Support
Our support analysts are certified Tevalis experts. Each individual has the training, knowledge and technical skillset required to cover all software and hardware related queries. Operating 24 hours a day, 364 days a year, their focus is to provide the required guidance and solutions quickly and efficiently. This is achieved through using the remote access which is installed into every POS.