Delivering a swift and hassle-free customer journey is integral to the success of a quick-service restaurant. Tevalis recognises and overcomes the challenges of this sector with decades of experience and continuous investments in enhancements by optimising hospitality technology for speed of service.
Our EPOS systems for QSR and venues can include robust On-Premise solutions such as TevX handheld ordering and engaging self-service kiosks, which communicate seamlessly with the POS. Alongside these, cloud-based management tools supply essential business performance data and reporting for better decision-making and maximised efficiency.
Fast and Reliable EPOS
The Tevalis EPOS comprises robust hardware and intuitive software to provide a complete point-of-sale for quick service venues such as cafés or fast food restaurants. Essential features such as graphical floorplan, table management, EPOS designer, and more, work seamlessly to decrease time spent at the POS and increase focus on your visitors.
The operations dashboard allows quick data analysis on-site, easy stock monitoring, and more accurate tracking of spend, all in one easy-to-view space.
Reduce your average payment process to just 20 seconds with seamlessly integrated payment service providers.
Quick table tools help your team increase the speed of service whilst table management provides visual table status indicators for ease.
Learn more about EPOS
Self-Service Kiosks
Self-service kiosks present significant opportunities to increase sales and shorten customer journeys, whilst reducing staff labour and costs. Fully branded imagery boosts your brand awareness whilst making the purchase experience more memorable.
Choose kiosk hardware that matches the style and feel of your venue: wall-mounted, free-standing, and counter-mounted options are available.
Multi-brand kiosks enable multi-site operators and groups to display their range of brands and products for increased customer engagement.
Tailor the kiosk journey to the fit of your business, whether that's a simplified flow or additional upsell and promotional opportunities.
Learn more about Self-Service Kiosks
TevX Handheld Ordering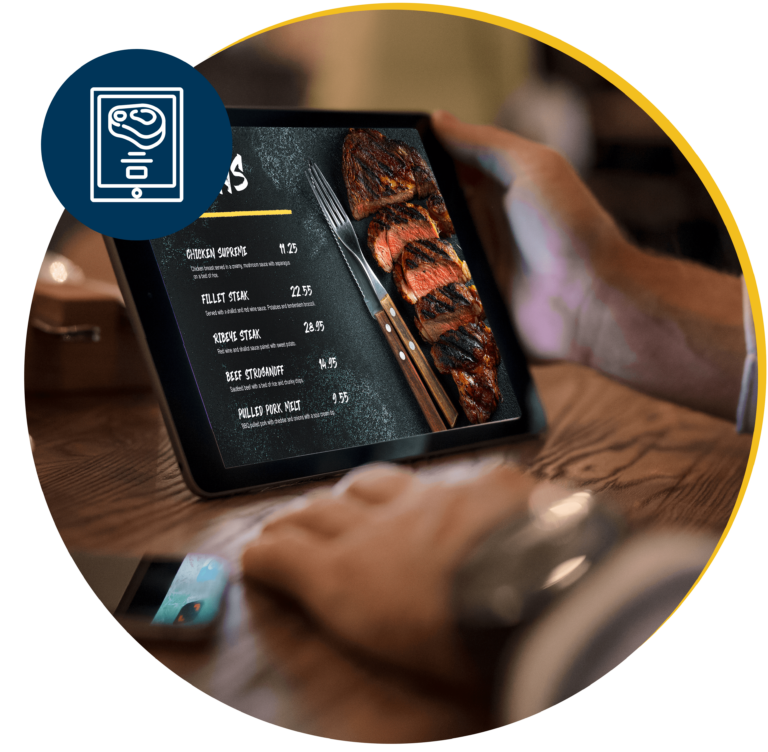 Combine your quick service EPOS system with innovative handheld ordering software to reduce wait times and improve your visitors' journey. Our TevX platform enables swift and easy taking and processing of orders without the need to run back and forth to a POS, meaning your customers order quicker, eat quicker and pay quicker.
The TevX software can be installed on any device of your choice, including IOS, Android and Windows devices, creating a wireless ordering platform.
Our modern Restful Service technology means you can continue to process orders offline and with no database connection.
Reduce time spent on data entry: orders can be processed directly through the software so your team can move on to the next order quickly.
Learn more about TevX
Top Integration Tools with Tevalis
Tevalis' choice of industry-leading integrations is the strongest in the hospitality industry. With over 130 partners, we regularly onboard new providers, with the capacity to work with alternative platforms needed and requested by our clients. From payment services and property management systems to loyalty platforms and delivery providers, we integrate with all areas of quick service operations.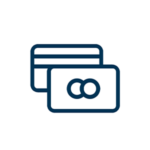 Payments
Reduce your average payment process to just 20 seconds with seamlessly integrated payment service providers. Our industry-leading partners offer pay-at-table options for an effortless experience.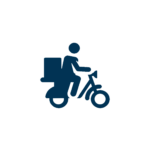 Delivery
Integrating your Tevalis EPOS system with a leading delivery platform will streamline your deliveries. With a consolidated view of all delivery platforms in one place, your kitchen can easily track and fulfil all orders.
Loyalty
The vast amount of customer choice in hospitality means retaining fans is important for the longevity of your business. Offering rewards and discounts is simplified with our integrated partners.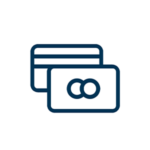 Order and Pay
With the development of technology, customers now favour fast and simple ordering methods. Integrating with online order and pay platforms enhances the customer experience along with benefits to QSR operations.
Kitchen Management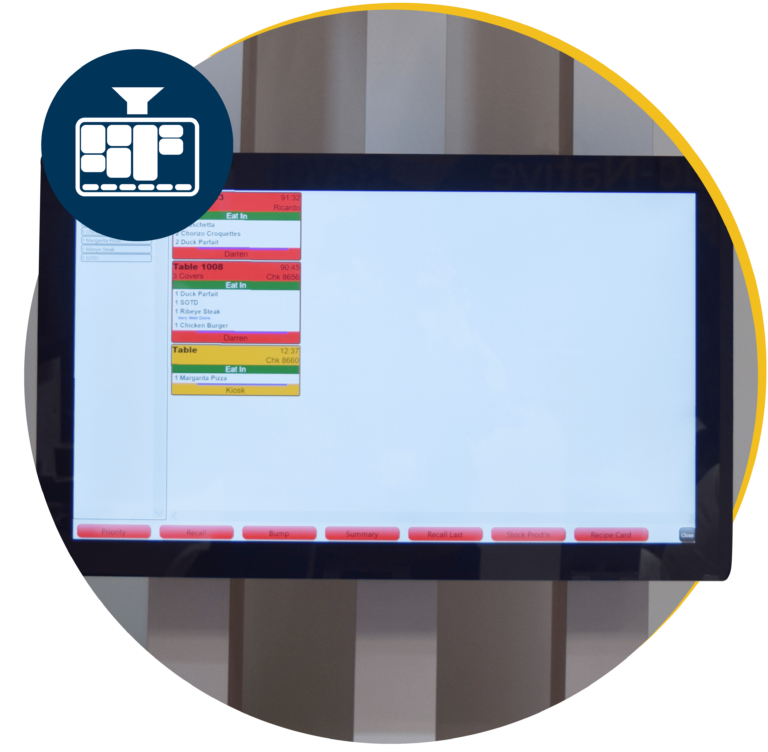 Increase kitchen productivity and efficiency with a comprehensive kitchen management system, completely adaptable to your operational needs. Communication across all areas of your venue is improved, from front-of-house ordering to kitchen performance.
Tailor your system to meet your kitchen structure, for example, introduce separate screens for different prep stations.
Intuitive functionalities such as Bump, Alerts, Flash Seconds, Bump Messages, Out Of Stock, and more, further streamline processes.
Layouts, permissions, fonts, colours, and functionalities can be customised to your business requirements and preferences.
Learn more about Kitchen Management
Centralised Management
Centralised Management enables estate-wide changes across all your key sales areas to your EPOS with the touch of a button, along with multi-faceted reporting to enhance manager decision-making and control.
The EPOS Designer feature utilises a simple drag-and-drop motion to add new functionalities to your Tevalis EPOS interface across all or selected sales areas.
Easily manage and update your EPOS system settings, including price changes, promotions, VAT rates, currencies, and user permissions.
The Packages feature creates new menus or makes changes estate-wide and can be scheduled for activation at specific times.
Learn more about Centralised Management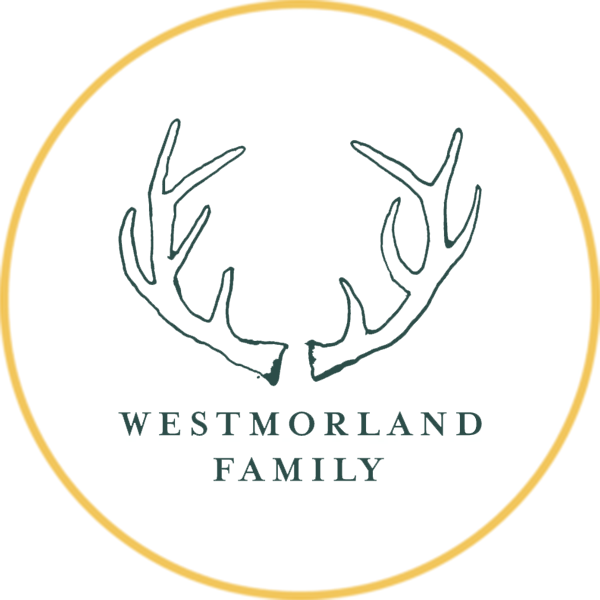 How we helped Westmorland flourish
Fully branded and fast self-service kiosks
Intuitive kitchen management systems
Empowered fast service through smart technology
"Tevalis offered a fast, efficient and capable ecosystem. On top of that, the added benefits of a kitchen management system and kiosks were a real bonus for us, as well as the integrations with partners."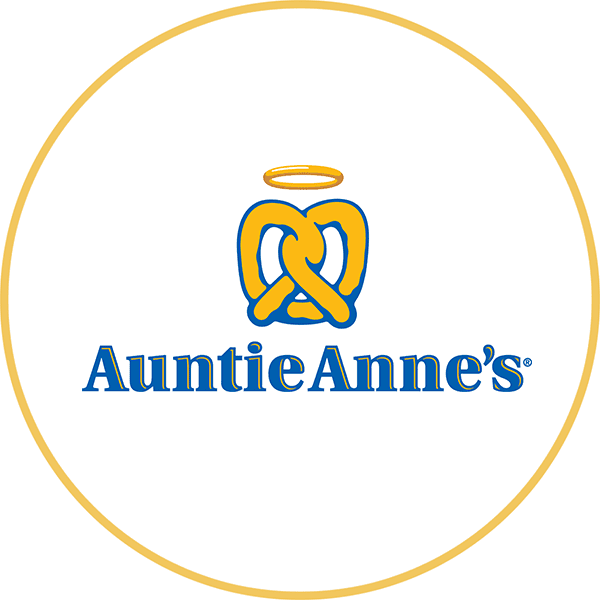 How we helped Auntie Anne's flourish
Simplified inventory tracking and stock management
Intuitive technology across all 40 sites
Swift updating through Centralised Management
"Centralised Management is a great solution from Tevalis that enables us, as a franchisor, to make updates system-wide with the click of a button. For example, if we have a new product, we can create that button once and push that button which sends it to each of our 40 sites."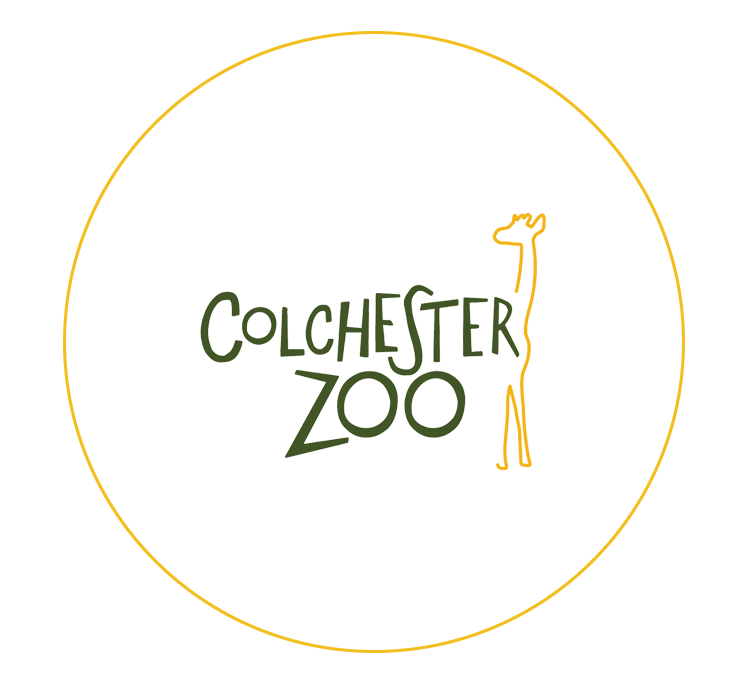 How we helped Colchester Zoo flourish
Improved communication across all F&B areas
Fast customer service
Integrated member benefits
"The system is so user-friendly, our teams adapted to it very well in terms of speed of service. We have small kiosks and larger teams in the main restaurant, we have quick service areas, grab-and-go windows and retail locations. Improved communications with a system that makes it all easy are so important for us, especially during our busy season."