Tevalis Talking Tech: Capturing Data23rd July 2018 | Restaurant Magazine FeatureThis month in our Talking Tech series, we uncover the second layer of the Tevalis Ecosystem, detailing the remaining management modules within the Enterprise layer.​Epos systems can capture an extensive amount of data so, when looking for a provider, it's vital to select one that offers comprehensive business management tools to help with the growth and success of your operations across all areas.
The Tevalis Ecosystem features five core management modules, known collectively as the Enterprise Suite, which seamlessly integrates with the On-Premises solutions.
Last month, we looked at Stock Management and Centralised Management. Here, we look at the remaining modules: Business Reporting, Smartphone Reporting, Cash Management and Customer Relationship Management.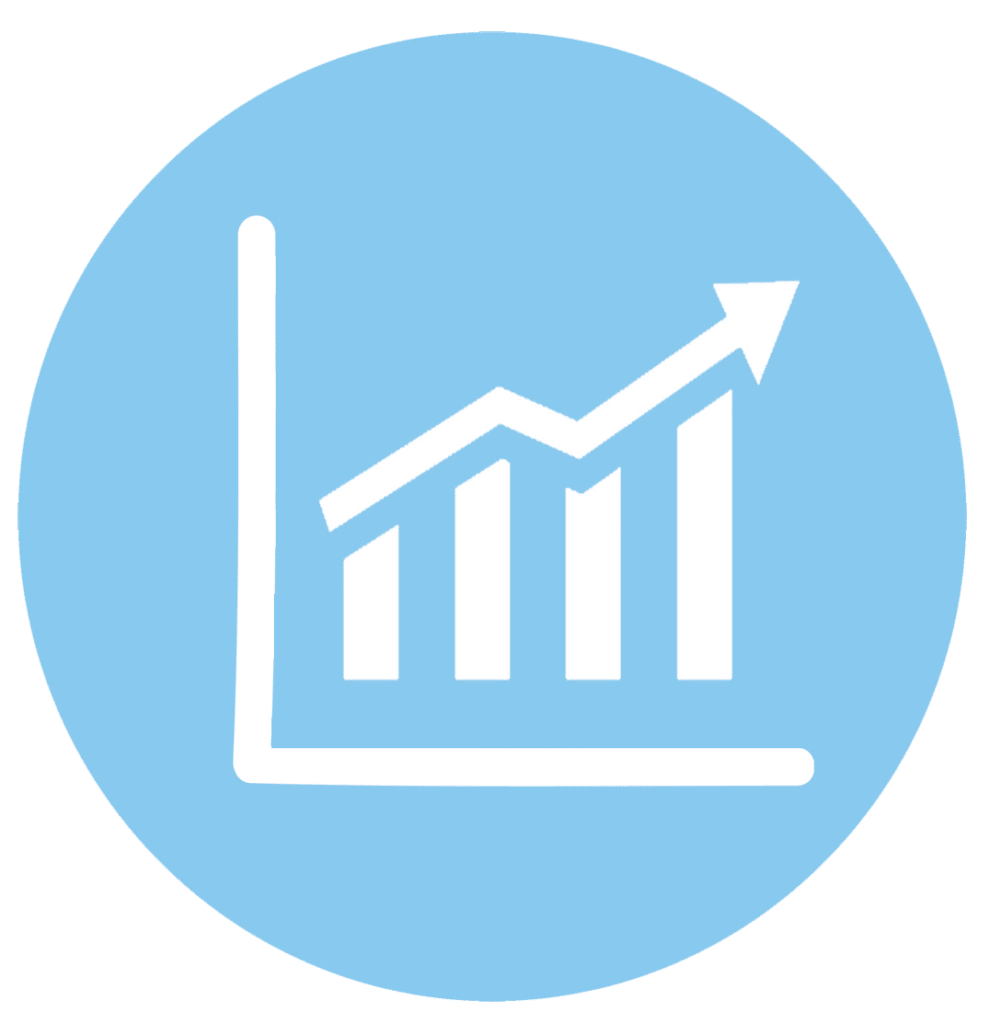 Business ReportingTevalis Business Reporting has become one of the most popular cloud-based modules within the Enterprise Suite as it gives management and head office access to a limitless amount of operational business data.
So, how does this benefit business? Operators can access more than 200 individual reports, showing key information on their site's performance, in just minutes from any internet- connected device. These can be filtered down to a granular level, showing specific dates, product groups and particular sites.
For example, how many of your newly released cocktails have been sold in the last month? Or what are your exact labour cost percentages against sales?
From there, management can make specific business decisions to ensure they're saving costs, having a positive impact on daily business as well as monthly, which is critical when turning a profit.
For teams who wish to view data in a graphical layout interface for ease of analysis, the comprehensive dashboard is the answer. Core information such as daily profit and revenue and best seller is available, with graphs and charts to ensure data can be easily analysed.
Operators can also keep an eye on their business in real time, wherever they may be, due to the live sales data feed feature. The live feed shows exactly what's being sold through the tills, plus the name of the server, price sold at, profit and time sold. Extremely useful for management on the move.
Need specific reports to go out to selected people on particular dates? That's not a problem thanks to Business Reporting's automation functionality. Users can also export any report into their preferred file type such as Excel, Word or PDF. Overall, it's an essential management tool to push your business forward in service and in analysis.
Smartphone ReportingAvailable to any operator with a Tevalis Epos system, the Tevalis Smartphone Reporting application allows management and head office to analyse data across their entire estate wherever they are.
Anyone logged in with the app can access real-time business data including sales and service information, security analysis and cash-up declarations. There's also a messaging facility so the team can share business information at the touch of a button.
We understand that when you're on the go it's not always practical to be constantly checking the app to analyse data, so users can set up thresholds to send alerts. For example, red alerts for a certain number of voids being authorised in a certain amount of time, and green alerts for sales revenue target hit per site.
Cash ManagementFor many businesses, managing cash floats and cash-ups for multiple assets around a venue can be a time-consuming and difficult process. That's why Tevalis – through consultation with a number of clients, including The Breakfast Club cafés in London – has now developed Cash Management as the newest addition to the Enterprise Suite.
Designed to manage all cash on site, including the house float and all other assets (PDQs, ATMs, etc), management can now have full transparency into the cash on site area by area.
The module's main feature is the Cashing Up Wizard, which allows users to process their cash-ups using a step-by-step tool. This automatically shows the amounts taken within the correct assets, alongside all house/cash floats around the venue, thus allowing for potential tender variances to be traced and easily rectified.
Cash Management also has a comprehensive dashboard. This includes an overview of the total cash recorded as being on site, as well as a 'last bankings on site' section. With this, management and head office can keep a close watch on business activity when it comes to their cash-ups.
Customer Relationship ManagementThe hospitality industry is extremely competitive so being able to record and analyse accurate records of customers and their purchases is critical.
The Customer Relationship Management (CRM) module has been developed so teams everywhere have the information needed to help the business stand out in the market and increase customer retention levels. Tevalis CRM enables management and head office to identify and analyse their customers in great detail, from their most purchased item within a specific product group to how often they visit the restaurant and in what time periods.
Armed with this data, operators can export and utilise the information to tailor marketing campaigns to their customers or create loyalty schemes.
Whether operators want to create discount QR codes on a marketing campaign email, which can then be scanned from their phone on the PoS, create loyalty cards with various member types attached, or set up special occasions for customers such as birthday rewards, it's all available within the CRM module.We're talking about cloud-based business intelligence.Sales Director, James Humble.How would you say cloud-based solutions help operators on a day-to-day basis?​
Each module within the Tevalis Enterprise Suite has been specifically designed to assist operators everyday. This is possible through the use of automated functionalities available throughout all modules and the extensive amount of data that can be accessed alongside the specific features that have been developed to intentionally boost organisation, increase efficiency and enhance cost saving procedures.
One aspect we've seen our clients utilising a lot, is the ability to analyse a variety of useful reports, particularly time at table, the performance of certain products,
service charge, staff sign in, and discounts by users. All of these give the decision makers within the business the insight necessary to make improvements for that next shift – something that really is invaluable in today's growing hospitality industry.
Do you believe cloud-based technology will become a mandatory part of an Epos offering?​
It already has. We've seen how much the hospitality industry has embraced cloud technology, just by the number of our clients who implement them into their business.
A great example of this is our most popular cloud solution, Business Reporting. It's become the number one module within our Enterprise Suite, with more than 90% of our clients having this implemented as part of their Tevalis Technology Ecosystem. Through our experience, it's become quite rare for businesses to query about a new Epos system with us, without having a mandatory requirement for cloud-based modules to use alongside it. It's come to that point where an Epos system isn't just viewed as a 'point of sale' system anymore. Instead, it's become all technology as a consolidated package, including cloud-based solutions like those that we've outlined in this feature.
What does the future hold for cloud-based management solutions?
Forecasting and analysis is definitely going to become much more advanced, by taking into consideration factors that may affect particular business types. For pub operators, the weather is a key factor in determining how busy a venue will be across weekends. So, having advanced forecasting solutions integrated with cloud-based tools like ours will further aid operators when making those core business decisions.
Alongside that, there will no doubt be a large increase in the variety of solutions on the cloud readily available. We imagine that eventually, manual administration tasks will be completely replaced by an array of smart cloud solutions, resulting in increased efficiency for operators everywhere.