The Tevalis order and pay app is the new integrated digital solution from Tevalis that allows your customers to order & pay for their food and drink seamlessly via their smart phone.
Smartphone ordering has never been easier. With customers favouring fast and simple ordering methods, the latest order & pay application from Tevalis allows customers to scan a QR code, which will prompt the free app to be downloaded, and then their all set up to order their favourite dishes to their table and or request a takeaway!
---
Ping Pong
A video case study of a Tevalis Epos software and hardware implementation into Ping Pong Restaurants who operate 9 sites across Central London, . The deployment of our solution comprises of our leading hospitality Epos software and our Enterprise Cloud based
"Tevalis to me, they understand Ping Pong and that's what I need from one of my suppliers. They understand where we are going, they understand where we want to take Tevalis in the system, and they're dynamic enough to be able to do that"
Mark SelbyCo-Founder
How It Works
1

Already got the app?

Browse through a list of previously visited sites, or request a takeaway from the comfort of your own home, office, or other environment
2

Scan a QR Code

When sat at a table, simply scan the QR code, and the app will automatically download for a hassle-free install!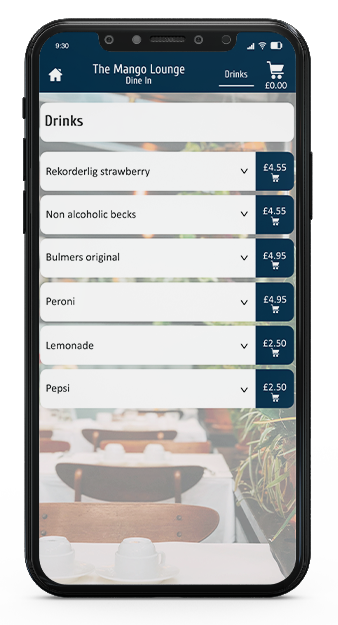 3

Place Your Order

Once scanned, customers can order straight away! Browse through the full menu without the need for a waiter.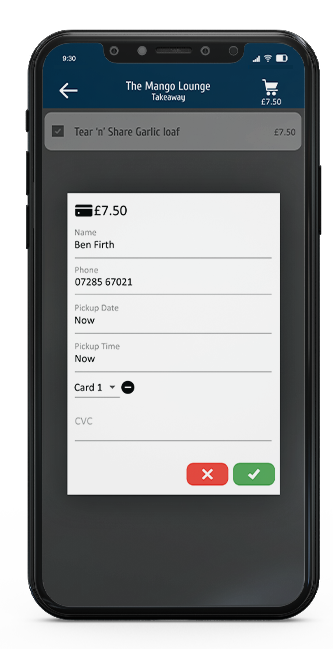 4

Pay

Customers can then pay for their order right from their device, and even specify a timeslot for their delivery/collection.
Convenience
Give your customers the convenience of ordering and paying through their smartphone at their table. Reducing queues, manual input errors and over all waiting times.
The Tevalis mobile ordering app "TevOrder" allows customers to order and pay for their food and drink whenever they want by following a few simple steps.
Dramatically increasing speed of service through a streamlined ordering process, customers can take a seat, and order in their own time, reducing the time between taking orders and delivering them to the kitchen.
Reduce staff and guest interaction
Avoid the need to queue and to help reduce contact within your hospitality venue, with Tevalis Order & Pay the latest addition to our product range, allows your business to operate safely encouraging social distancing where possible through reducing interaction between floor staff and guests, allowing you to focus on other areas.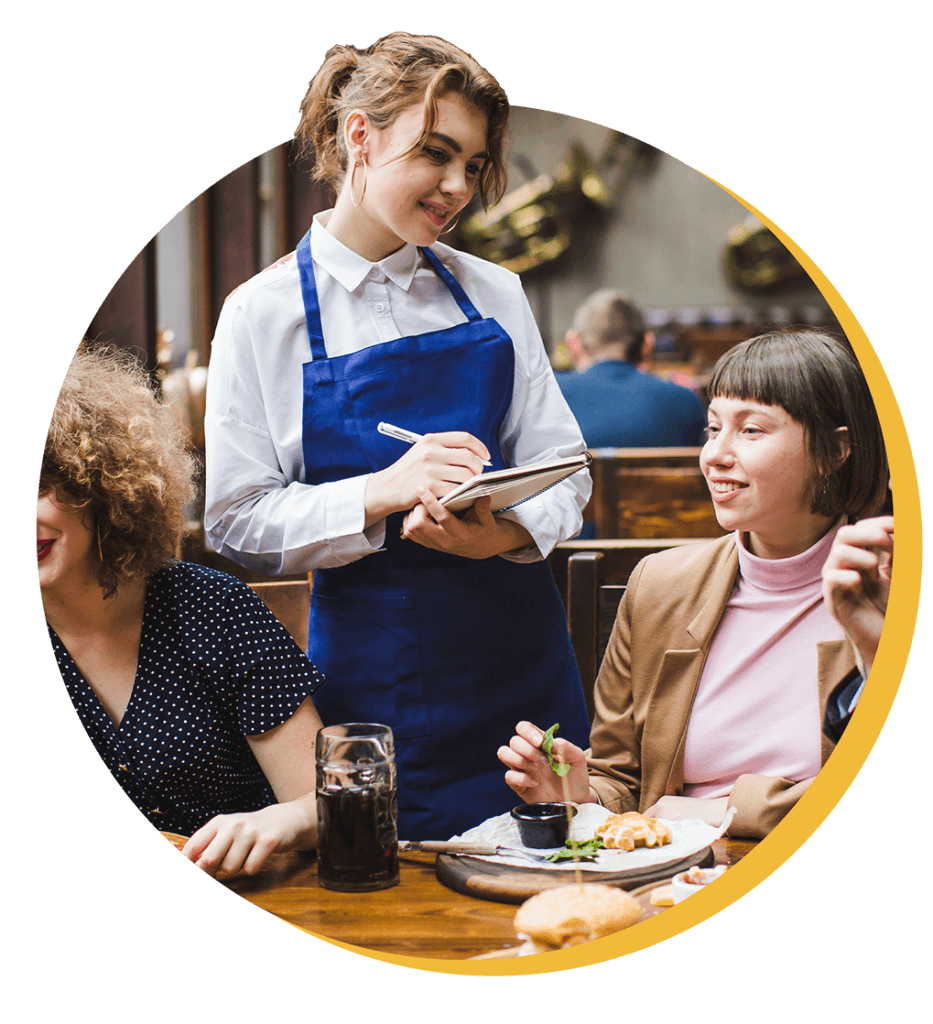 Seamless customer experience
We ensure your mobile ordering system compliments your full Tevalis Integrated Epos system with white-labelling capabilities available for our mobile ordering solution, allowing you to provide a better user experience with no third-party logos or confusing messaging for your customers.
Additionally, allow your customers to avoid waiting in longer queues and let them relax at their table and browse what your menu has to offer including promotions, once they've decided, all it takes is a simple touch of a button and their order is sent to your EPoS.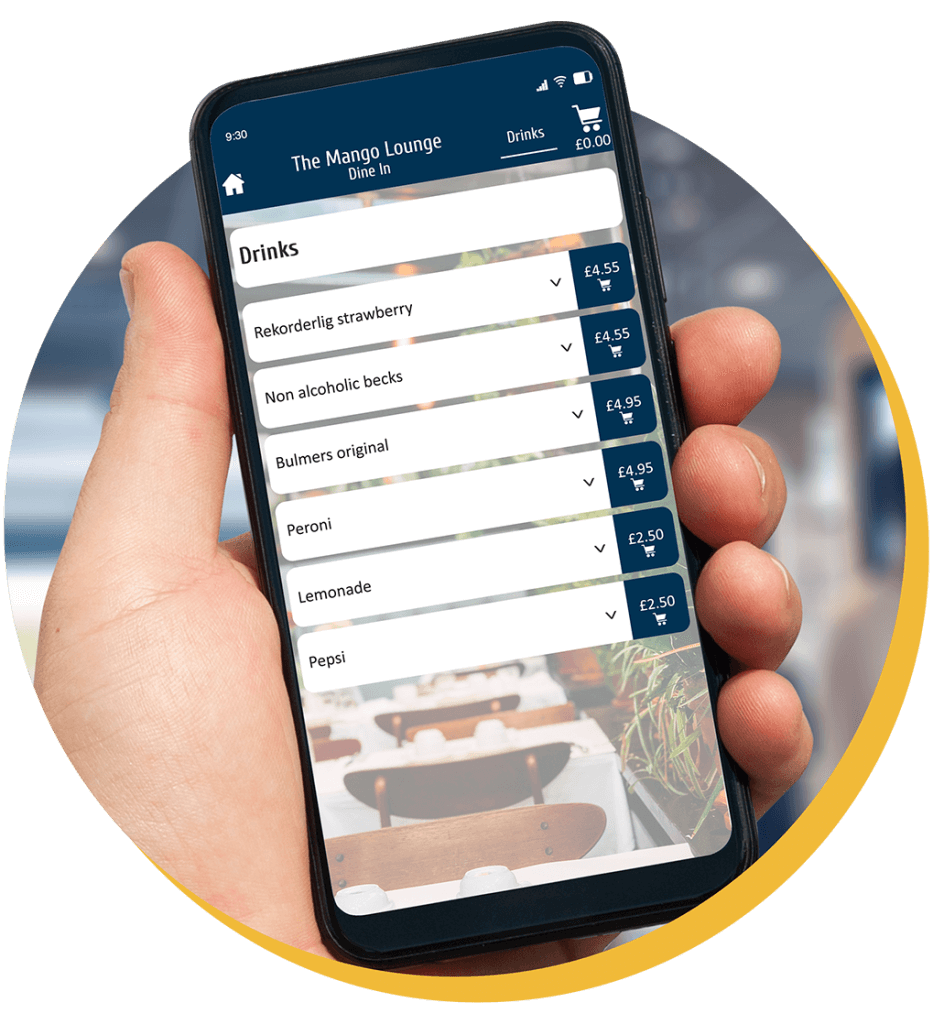 Eat in Or Takeaway? The Choice Is Yours
Whether your customers want to dine in or take out, the Tevalis order and pay application supports both. Through connecting the application to your website, customers can make orders from home with a simple press of a button.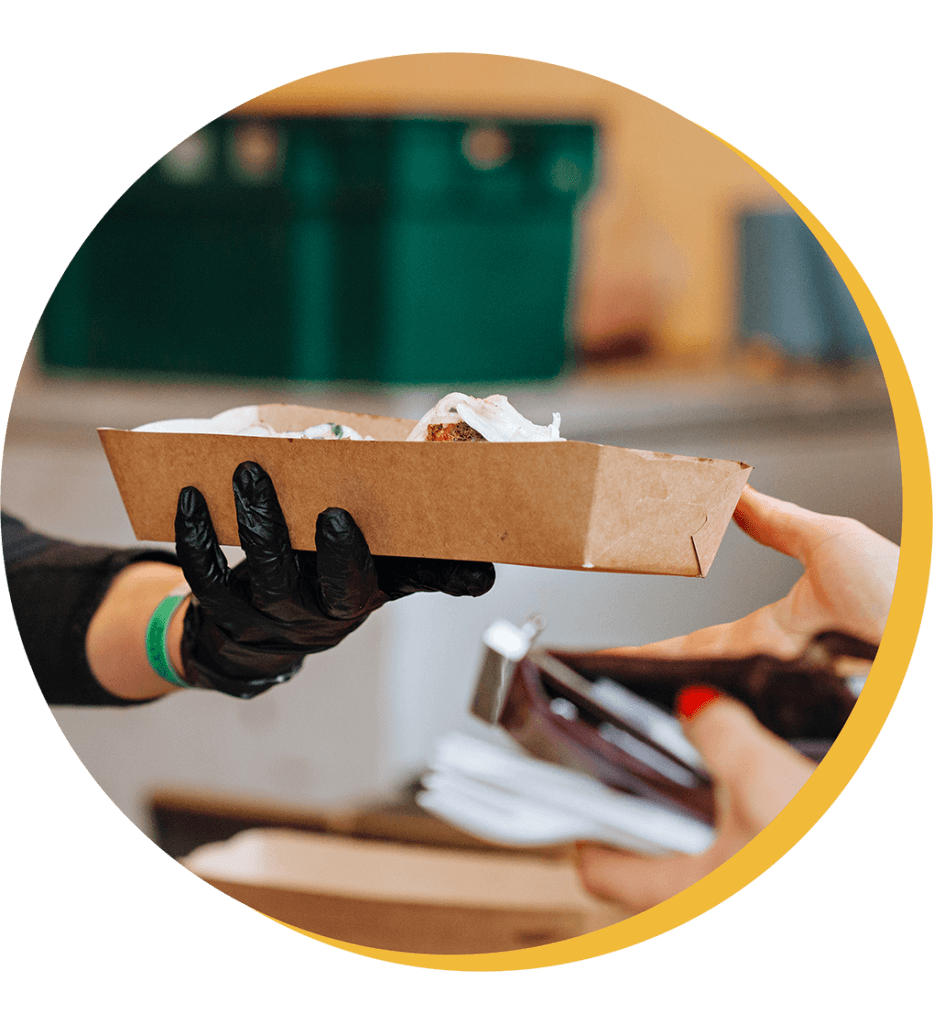 Integrates with your Tevalis POS System
Our order and pay app is fully integrated into your Tevalis EPoS System through our adaptable API, providing a seamless user experience for both customer and operator, orders are automatically sent to the POS and Kitchen Management Screens resulting in there being no need to renter customer orders into the POS along with taking physical payment, all is easily done through the app by the customer.
This seamless communication between your Tevalis Epos System and mobile application ensures you're operating effectively. All transaction data is then visible in our Enterprise Business Analytics module.
Payment/ Checkout Security
All payments are handled by common gateway enquires, offering secure online payment handler globally. No need for lengthy third-party processes!