[rev_slider gdpr]Tevalis understands the importance of data security to protect ourselves and our customers.How are we preparing for GDPR?We understand and respect the importance of protecting data and staying up to date with the latest compliance responsibilities. It's an opportunity to ensure stronger data protection and privacy for the benefit of all.
We have compiled a short summary of what GDPR is and how we're getting ready for the data protection reforms and keeping employees' and customers' personal information secure.What is GDPR?Data Protection Law is changing on 25 May 2018 and organisations need to be ready for the General Data Protection Regulation (GDPR).
It is a new, European-wide law that replaces the Data Protection Act 1998. It places greater obligations on how organisations handle personal data.
As a Controller of users' personal data, we are committed to data security and respecting their rights under the GDPR.What steps are we taking?Tevalis has been implementing organisational and technical measures since 2017 to ensure that we're GDPR compliant when the regulation becomes enforceable on May 25th. Our ICO registration number is: ZA223998
A Data Protection Officer has been appointed and a cross-functional GDPR team established. All staff are receiving GDPR compliance education and training to improve their awareness and preparation. A set of Company GDPR Procedures and Policies are being put in place and circulated to stakeholders.
We've established processes for mapping all data (information held, where it came from and who we share it with), incorporating security, ensuring strictly limited data access and on-boarding external partners within a GDPR framework. Any new propositions and processes adopt Privacy by Design principles and impact assessments within our development cycle.
To further protect individual's rights, we will easily facilitate their requests to access, delete, modify or transfer personal information whilst being explicit and transparent about the lawful basis for which we're processing it.What data does our software hold?The Tevalis software processes data on your behalf. Sometimes this data can be classified as personal data. The level of data we hold is based upon your use of our software and dependant on which modules you have licensed. Personally identifiable information our software CAN hold is:Epos
User Information
Fiscal InformationCustomer Loyalty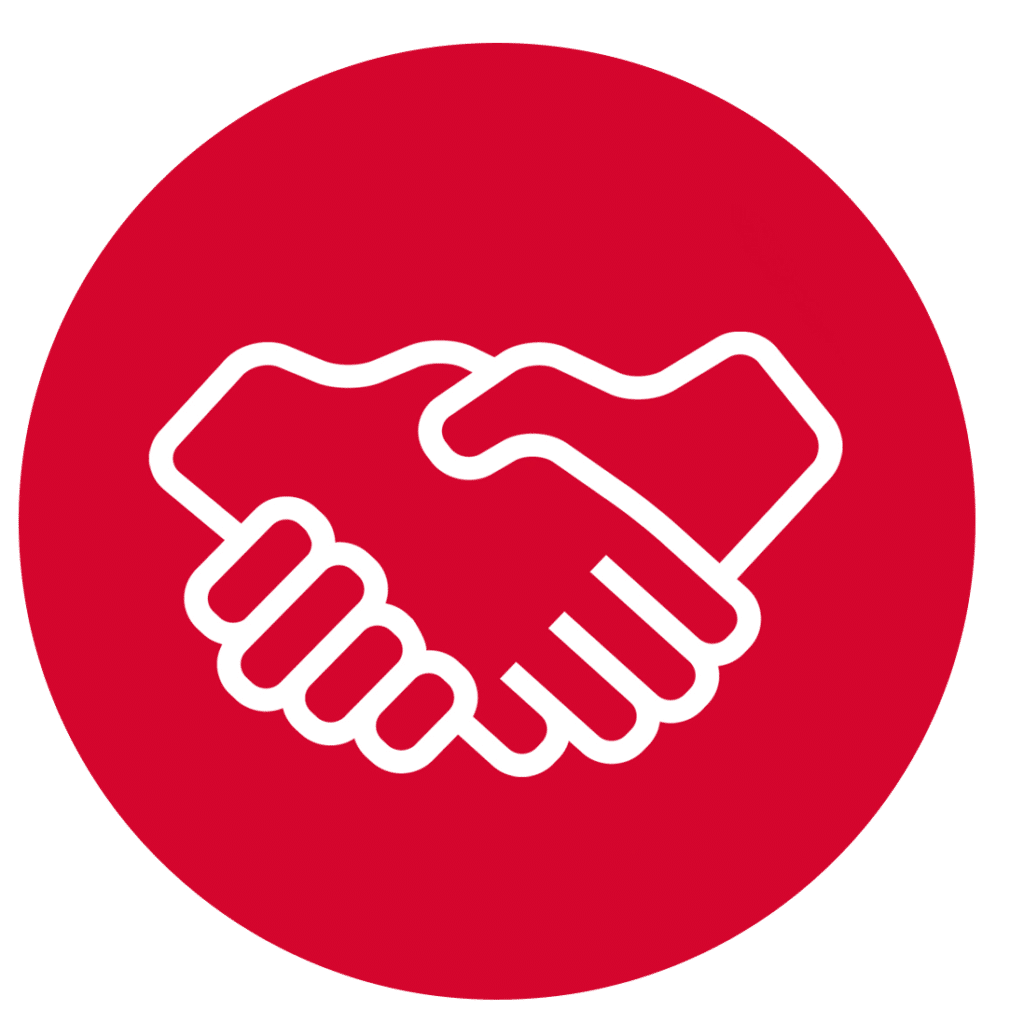 Personal Customer InformationStock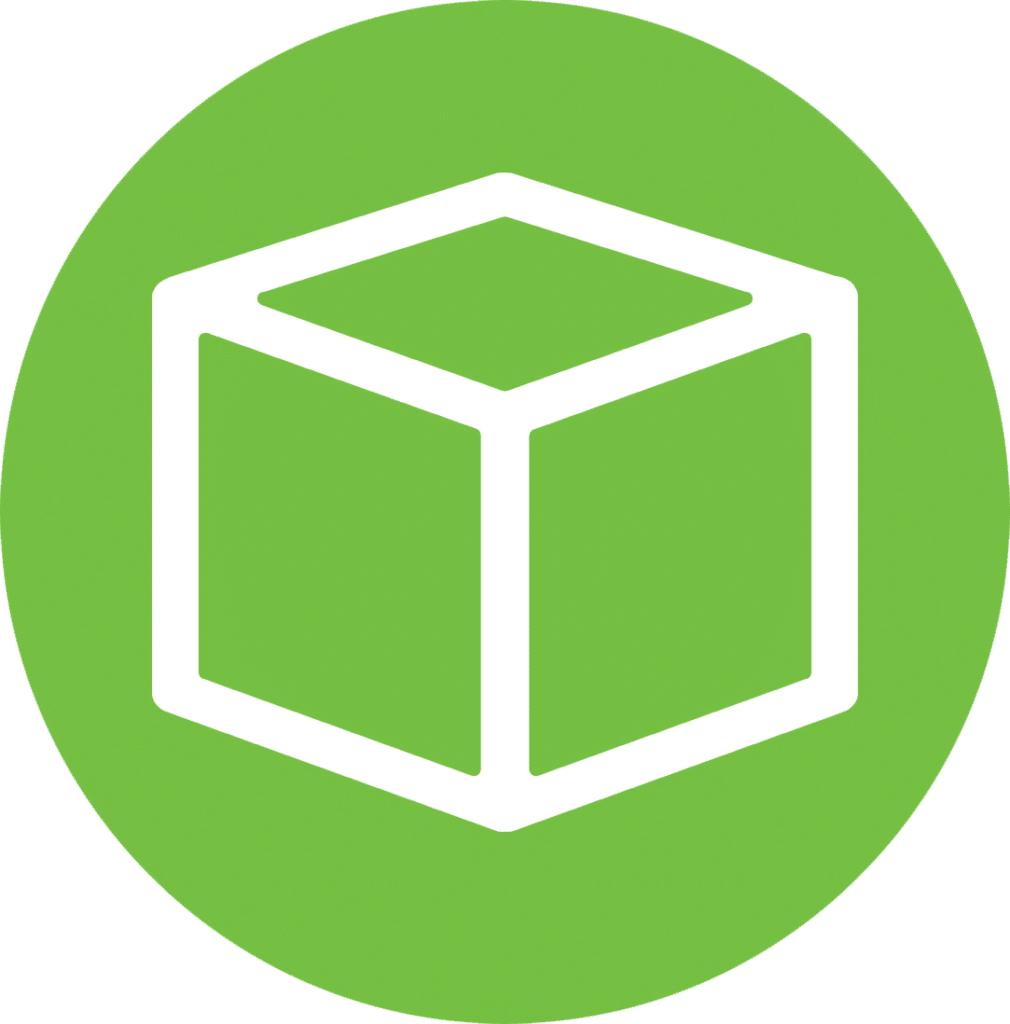 Supplier Information
Customer Invoice InformationPortal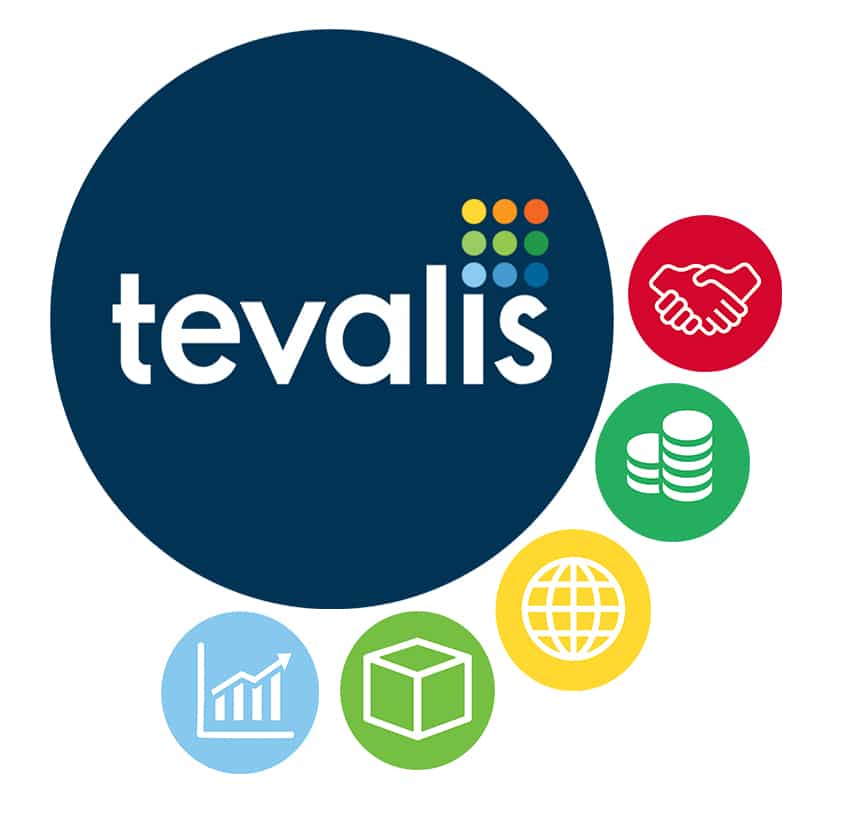 User InformationIf you have any queries, please contact us: compliance@tevalis.com