Tevalis is proud to be working with thousands of businesses internationally that are passionate about bringing fantastic F&B and leisure experiences to us all. Look through our customers' stories to discover how they utilise our technology to drive their businesses forward.
Lulu Wild
Entwining creativity and culture, Lulu Wild brings historical Chinese dishes and exciting cocktails to locals and visitors of Birmingham. Part of Enchanted Ventures, a multi-site hospitality group, Lulu Wild has quickly become a favoured venue for bottomless brunch, DJ sets, bubbly drinks, and delicious food.
"I would recommend Tevalis to any other business as it takes the stress out of the day-to-day operations and you can focus on what truly matters to make a successful business happy."
Parogon Group
Parogon Group is a leading multi-site pub and restaurant group with venues across Staffordshire. Chosen for their iconic landmark sites, each restaurant is transformed into a contemporary venue offering a variety of delicious dishes and drinks. 
"The opportunity that arose to put Tevalis in and then looking back 12 months later, it's night and day to our business. It really did move things forward. If you're in the situation where you need to make a change, I would certainly recommend looking at Tevalis."
Westmorland
Westmorland is a family business that runs unique motorway service areas, with their farmshops and kitchens across Tebay, Gloucester, and Cairn Lodge. They also run a cafe, gallery and cinema in Rheged, and the Westmorland Hotel in the Lake District.
"With Tevalis' help through the entire project, it's been fantastic and I would certainly recommend them to other people looking for an EPOS partner, not just from the functionality they can offer but for the integrations as well. I'm really excited about what the future can bring."
Vagabond Wines
Since opening it's first shop in Fulham in 2010, Vagabond Wines has grown rapidly over the years and now provides it's stylish wine tasting experience in 11 sites across the UK. They built their brand on a unique concept: enable customers to choose their own experience whilst making wine accessible and enjoyable to everyone.
"Tevalis is, for us, the brain of our operations. It unifies all our systems and transactions. Before Tevalis, everything was manual. They developed functionality that would contact our server, which then allowed us to make sure we accounted for every transaction that was made in The Vagabond cards. I can't explain how much that helped us. Working with Tevalis gives us peace of mind, it's a stable and reliable system. "
Colchester Zoo
Colchester Zoo Is the UK's largest private zoo, home to over 180 species, across their 60 acre park, with 24 catering outlets, and 5 retail locations.
"This solution has moved us forward a great deal and there are more avenues to explore as it's flexible. The system is so user-friendly, a vast improvement on before. Our teams adapted to it very well, in terms of speed of service. We can make changes easily rather than having to sort each individual location. Sharing of information between departments is a massive benefit, with the reporting functionality used by a variety of teams."
Riverside Studios
Riverside Studios is an internationally renowned arts centre that stands on the former site of Victorian ironworks, which was converted into a film studio in 1933. It comprises various facilities, including cinemas, TV studios, theatres, event spaces and a restaurant and bar area.
"Tevalis has given me the opportunity to not have to waste my time dealing with EPOS problems on a daily or weekly basis. The challenges that they help to remove from my day give me more time that I can spend on actually improving the whole customer journey."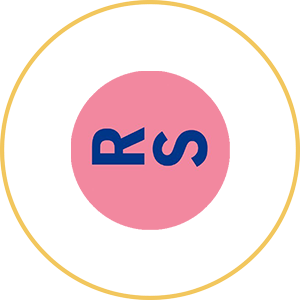 Auntie Anne's
Auntie Anne's are an American chain of pretzel shops founded in 1988, serving up a variety of pretzels in a quick service environment across 39 UK locations.
"Tevalis has given us a lot of opportunity for us to develop our business. We now have systems in place which allows our franchisees to run their business a lot more efficiently so they can see a lot more data to make key decision for their business. And, at the same time, that data we can use as a franchise to help them run their business better and make more money from what they're doing on a day to day basis."
Village Hotels
Founded in 1995, Village Hotels operate 30 affordable yet contemporary hotels across the UK including leisure facilities such as a spa and gym, meeting rooms and FnB areas.
"From first meeting with Tevalis, nothing has been too much trouble, they've helped us through the journey of proof of concept right through to our final opening of last year. In fact, they're almost a department of Village; it's that close working."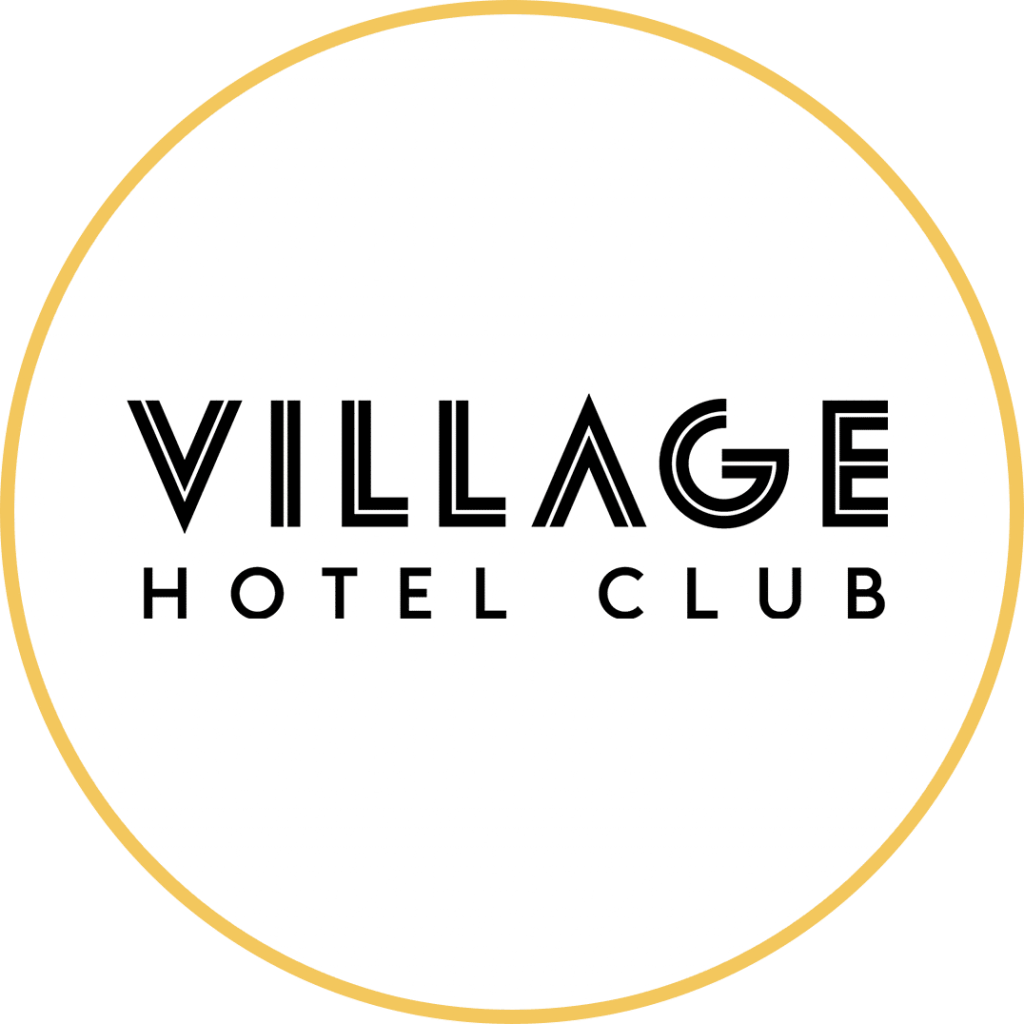 Ping Pong
A video case study of a Tevalis Epos software and hardware implementation into Ping Pong Restaurants who operate 9 sites across Central London. The deployment of our solution comprises of our leading hospitality Epos software and our Enterprise Cloud based.
"Tevalis to me, they understand Ping Pong and that's what I need from one of my suppliers. They understand where we are going, they understand where we want to take Tevalis in the system, and they're dynamic enough to be able to do that"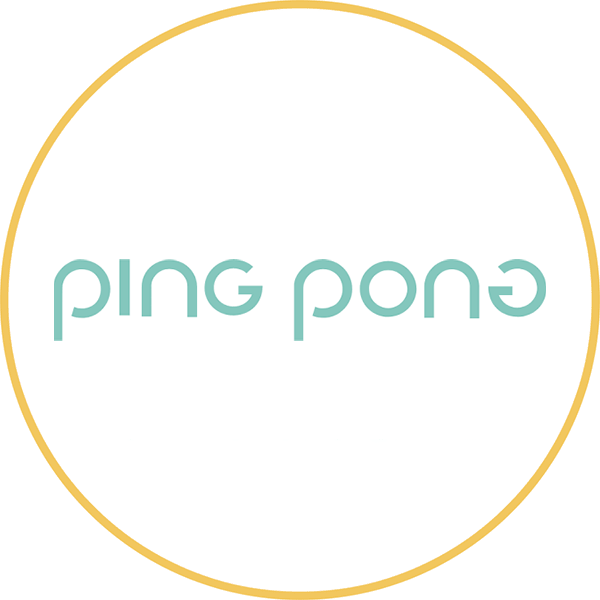 Kricket
Kricket have 3 restaurants across London and have won multiple awards for paving the way with their Indian small plates.
"After much research, we chose the Tevalis system because of the easy to use, friendly nature of both the front and back office. The system has a wealth of tools and integrations which help our managers keep close control of our business in an efficient manner. Many of our staff have used several other EPOS systems in their careers but are quick to praise Tevalis as one of the best."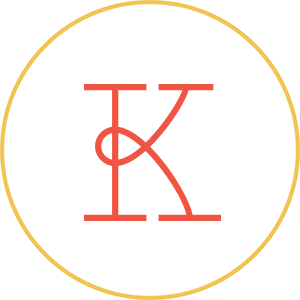 Ibiza Rocks Hotel
Ibiza Rocks Hotel is the ultimate party destination located in Spain. Delivering an immersive experience through weekly events, music, pool parties and the best food and drinks, Ibiza Rocks is more than just a holiday destination.
"We chose Tevalis because we could see they were a company that were going to move with us. We change very quickly from one day to the next we'll have a new idea, a new setup. We don't know really what we're going to be doing in the next few years, we know we want to look into cashless and some of the other environments that we talked to Tevalis about. We can see that they're the best partner to be with"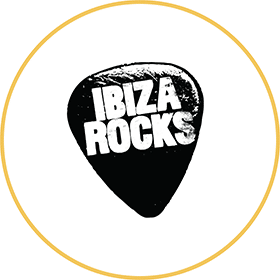 Fazenda
Using a unique Brazilian way of serving, the Fazenda experience serves up delicious, curated meats straight to the guests table at their own pace using a double sided "stop/go" card. A Fazenda site can be found in Leeds, Manchester, Birmingham, Liverpool or Edinburgh.
"We really like the approach that Tevalis had to our meetings and challenges, every time that we spoke to them, we explained our dream and what we wanted to see in the future. We know other systems out there are limited in a sense and the world out there of technology changes so fast. It's important to find a partner that can really evolve and change as we grow. That was one of the things that we saw from the guys at Tevalis which was very striking to us and good to see."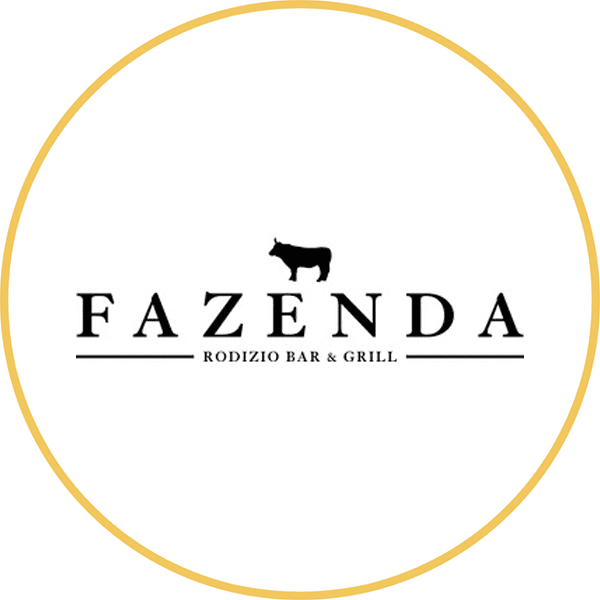 Puttshack
Puttshack is the worlds first super tech indoor mini golf experience utilising cutting edge technology. With three sites across London (and growing), you can now enjoy their excellent food, exceptional drinks and an atmosphere offering unforgettable experiences.
"Looking back at why we went with Tevalis, we were looking for a system that was more adaptable than the one that we were using. Our business is very fast paced, and we want the ability to change things at a moment's notice and Tevalis gives us that ability. We've had great support from them, the installation with regards to the setup of all the tills, the draws, the printing to our exact specifications, it has been absolutely phenomenal."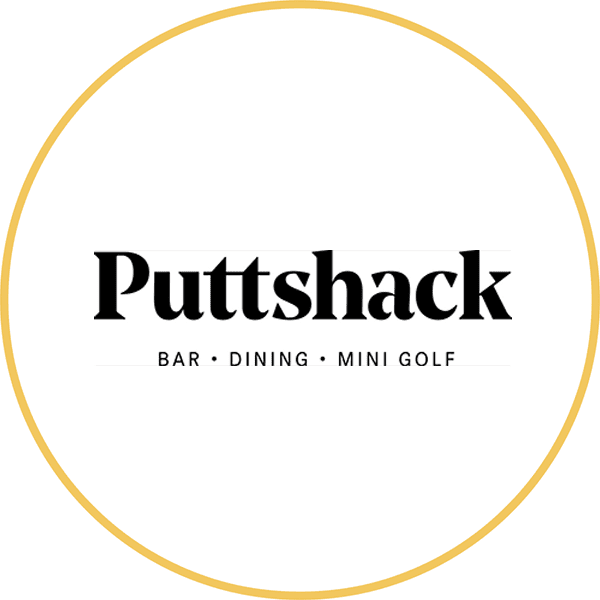 St Andrews Links
St Andrews Links is the most famous golf course in the world, hosting the game for over 600 years. Approximately over 230,000 rounds of golf have been played across the seven courses. Also known as the "Home of Golf", St Andrews Links has become a must-visit destination for any true golf fan.
"The reason I was very keen to call Tevalis was because they're food and beverage people. They completely understand it and they knew exactly what I was talking about. From very early on, I got an extremely comfortable feeling about the people at Tevalis because at the end of the day, the company is only the people within it."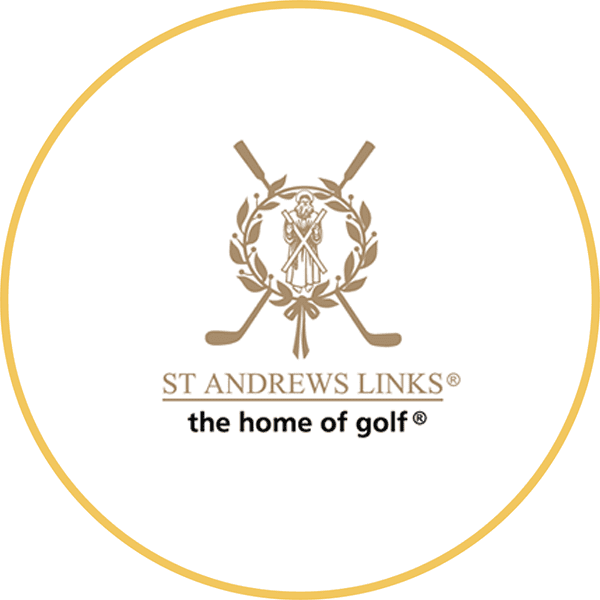 Caravan Restaurants
Caravan specialise in roasted coffee and fantastic food. Since opening their first venue in Exmouth market in 2010, the team have experienced continued success and now have five successful venues in operation across London.
"We deployed Tevalis back in 2012 for the proposal of taking over our previous till system, I got a very family-oriented vibe from them and were a company that we thought we could grow with from the early days and we've done exactly that."
Masons Restaurant
The ethos at Masons restaurant, located in Manchester, is to combine attention to every single detail in their cooking. Using local produce with a world influence, the team reveal dishes you may not have experienced ever before…
"I've worked in many different venues and some of them have other types of Point of Sale systems that haven't been as effective as Tevalis. They can really slow down every aspect of your business. With Tevalis, those previous problems don't exist – it helps you build your business, everything has ease of use, gives you the accurate data and allows you take that next step forward."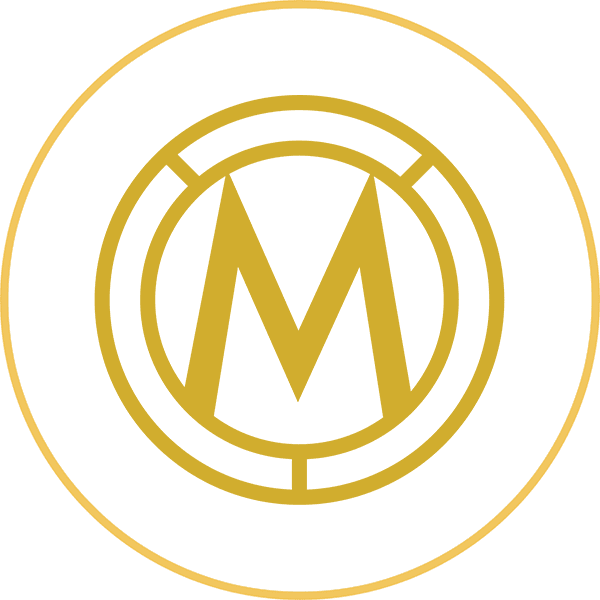 Tariff & Dale
Tariff & Dale first opened their doors in 2015, serving classic cocktails alongside modern British food from the grill in Manchester.
"In my experience, Tevalis were very good at identifying any issues that we might have had and helping us resolving those. Tevalis would certainly be on my list of companies to contact and I would recommend them to be considered for an EPOS system that you might want to put in place."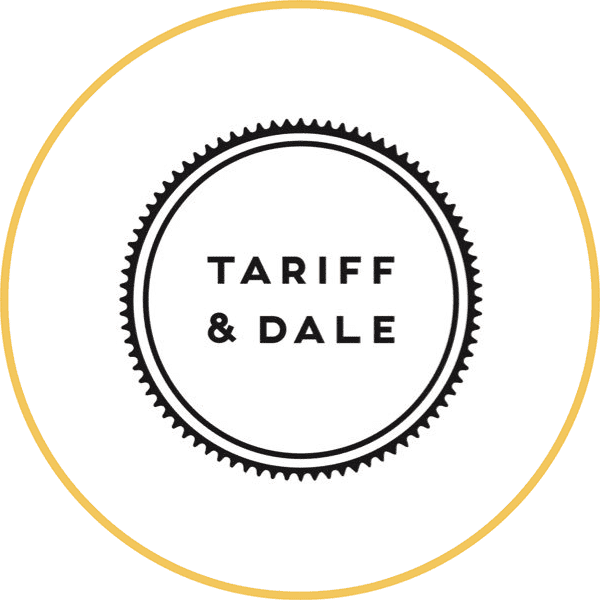 Vinoteca
Inspired by the wine bars in Spain and Italy, Vinoteca serve simple yet imaginative food with characterful wine to drink in or take away. Opening in 2005, they now have five sites across London.
"We are delighted with the Tevalis system installed in all of our restaurant and wine bars; it has been the perfect balance between intuitive user friendliness and the flexibility we need to have the system tailor-suited to our needs. Impressive indeed, we will be using the Tevalis EPOS solutions across further sites."